John
from VKWorld, thanks to you so much for this info… What you are about to read
will blow your mind because it's the cheapest 6-inches devices ever… It is this
kind of news that turns me ON.
6-inch metal-body phones are usually with high
prices. But Chinese company is about to release a budget 6-inch metal phone.
At the very beginning of 2016, vkworld leaked
some information about it's 6-inch phone–vkworld T1 which comes with an 80%
screen-to-body ratio.
And many people are drawn by its appearance.
Now T1 is finally revealing its specs.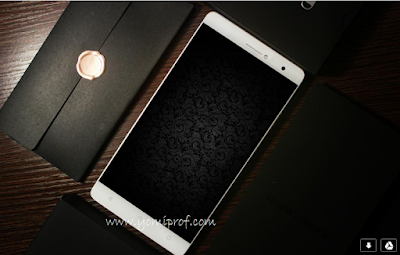 Aluminum Unibody Design:
-diamond cut;
-double chamfered edge;
-abrasive blasting;
-anodic oxidation;
-available in silver, gray and gold;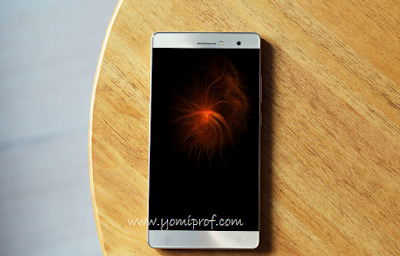 Price:
-$59.99 (N16,797)
Other than the aluminum unibody and low price,
T1 also features mid-range specs like:
6-Inch 2.5D IPS Display;
Quad-Core Processor;
2.5D Corning Gorilla Glass;
13MP+5MP Camera;
2G RAM+16G ROM;
Micro SD Card Expansion;
Dual SIM;
Do you like this up coming device?