YouTube has launched multi-language audio tracks feature worldwide after testing it with select creators. YouTubers can now upload multiple audio tracks to a single video.
To promote this new capability, YouTube is enlisting the help of popular YouTuber MrBeast.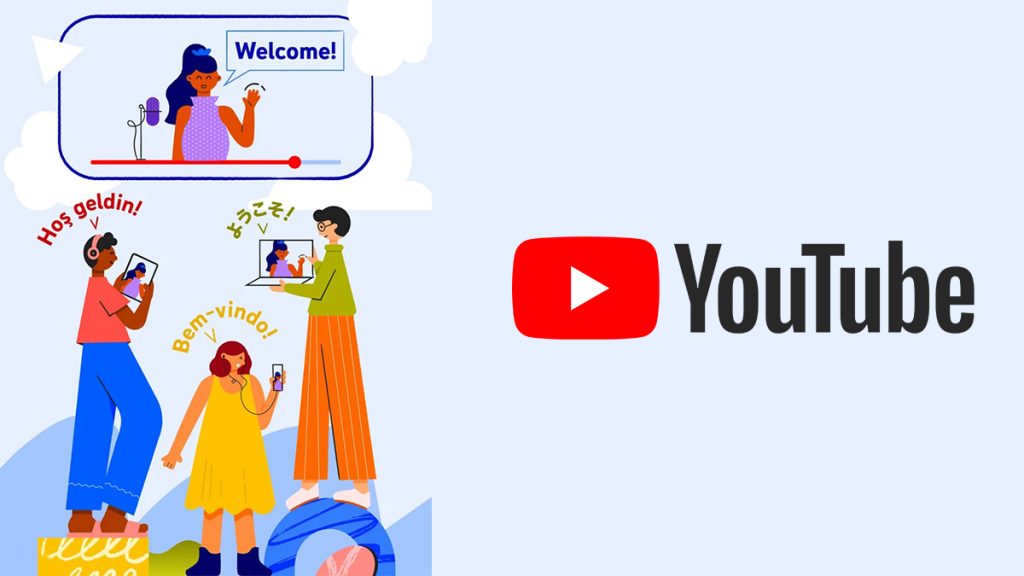 YouTube's Multi-Language Audio Feature
The company said that YouTube's multi-language audio feature enables creators to dub videos in different languages, which allows them to reach wider audiences and extend their reach worldwide.
In early tests, YouTube saw more than 3,500 multi-language videos uploaded in 40-plus languages, and creators testing multi-language dubbed videos saw more than 15% of their watch time coming from views in the video's non-primary language.
Benefits for Creators
The multi-language audio feature allows creators to provide dubbed versions of their videos so that viewers can choose their preferred language. With this feature, it is much easier for creators to reach a broader audience than when creating language-based YouTube channels. YouTube reported that creators utilizing their feature experienced a 15% growth in watch time from non-primary language viewers.
How to access YouTube Multi Audio tracks?
Creators who are eligible can add different audio tracks to their videos and catalogs by using YouTube's Subtitles Editor tool. To watch the video in another language, simply click on the settings and view the available audio tracks.
Content with multiple language tracks will default to the viewers' preferred language. Additionally, users can search for multilingual content based on translated video titles and descriptions.
Availability
YouTube is rolling out its language audio tool for thousands of creators, though the exact number hasn't been specified. This tool will give creators with a single language catalog the ability to upload multiple audio translations.