More updates are rolling out to the public for those using WhatsApp for Windows, and this time it is a feature called call links.
The option to make a link to join a conversation is now available. At the moment, this feature is available for some beta users of the instant messaging service.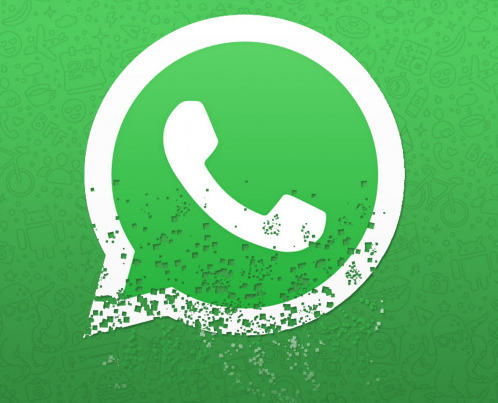 According to the latest report, "The team is releasing an improvement for WhatsApp calling by bringing a new feature, call links. With this feature, anyone can join the call by opening the link. It is coming in the latest WhatsApp beta for Windows 2.2307.3.0 update on the Microsoft Store,"
How to use WhatsApp Call Links
Users can find the new WhatsApp call link option in the call tab. Here is how to get a link
Access the calls page of the app to see if your WhatsApp account has access to the new call connection option.
Select the contact format between voice and video if you want to use this function.
After selecting the format, it creates a link automatically
Copy the URL and share it in your WhatsApp chats
or
Tap the Calls tab.
Tap Create Call Link.
Select your call type, video or voice.
Tap Copy Link, Send Link via WhatsApp to share in WhatsApp or Share Link to share it in another app.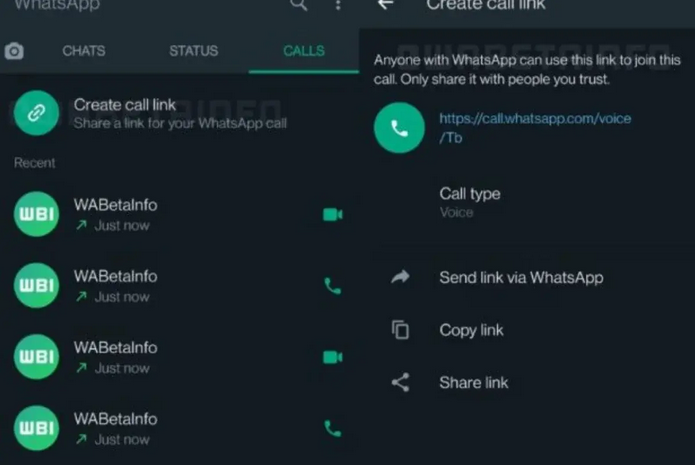 Each time you want to make a call, a new call link will be generated to ensure that nobody can join your private conversation without your consent. The call link feature makes it simple to ask individuals to join a WhatsApp conversation without first adding them to your contacts.
Only those with whom you shared the link can use this function for one-off calls with individuals you may not know well. In addition, it is a flexible choice because sharing the connection extends to external parties.