The National Identity Management Commission (NIMC) has said that starting from April 1st, Nigerians will start paying for the verification of their National Identification Number (NIN) during applications for an International Passport.
With this development, the Commission has released a set of fees to be paid for the service.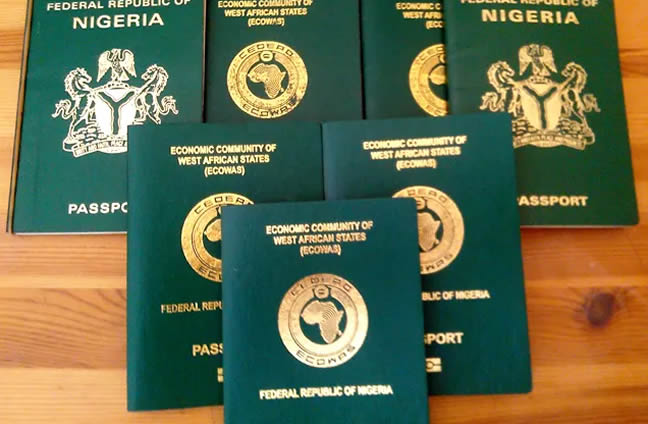 According to NIMC, Nigerians applying within the country will be paying N1,000, those applying from other African countries will be paying $5 or its equivalent in other currencies, while those applying from countries outside Africa will be paying $15 or its equivalent.
According to the commission, the fee is to improve the quality of service, accuracy, and speed of passport services through timely verification of NIN.
It stated that it agreed on this framework with the Nigerian Immigration Service. NIMC said, "This new arrangement is in furtherance of the Federal Ministry of Communications and Digital Economy's directive to streamline passport application, renewal, and issuance processes.
"Consequently, a NIN Verification fee would be charged for each Nigerian passport application for this service."