Another update is coming to WhatsApp which you'll love, to enhance the functionality of the popular chatting messenger.
From insider review, WhatsApp is working on an update that will allow its users to edit sent chat messages, and a new dedicated alert that will inform users when their edited message has been successfully sent to everyone in the conversation.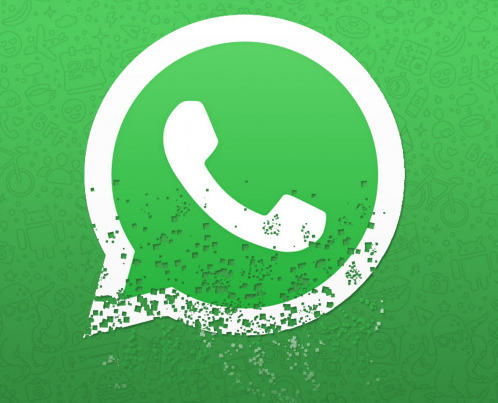 If you are conversant with Facebook, you'll notice that you can edit and correct already posted messages, most especially if you made a mistake. Now whatsApp is already working on adding same feature to the chatting app.
According to the report, users will be able to edit their messages within 15 minutes of sending them, and the edited messages will be marked with an "edited" label within the message bubble. This is similar to the 'Forwarded' tag on messages.
This feature is still in development, and once rolled out, you'll need to update to the latest version of whatsApp to use the feature. We'll keep you updated once it's roll out.