Multichoice has launched a new subscription package with exclusive benefits for subscribers at the MultiChoice Studio, Victoria Island, Lagos State.
The new 'DStv Prestige' offers subscribers access to a range of exclusive channels and value-added services.
DStv Prestige, is an ultra-premium offering designed to provide the ultimate entertainment and lifestyle experience for customers, who demand nothing but the best, as well as a testament to DStv's commitment to exceptional customer service.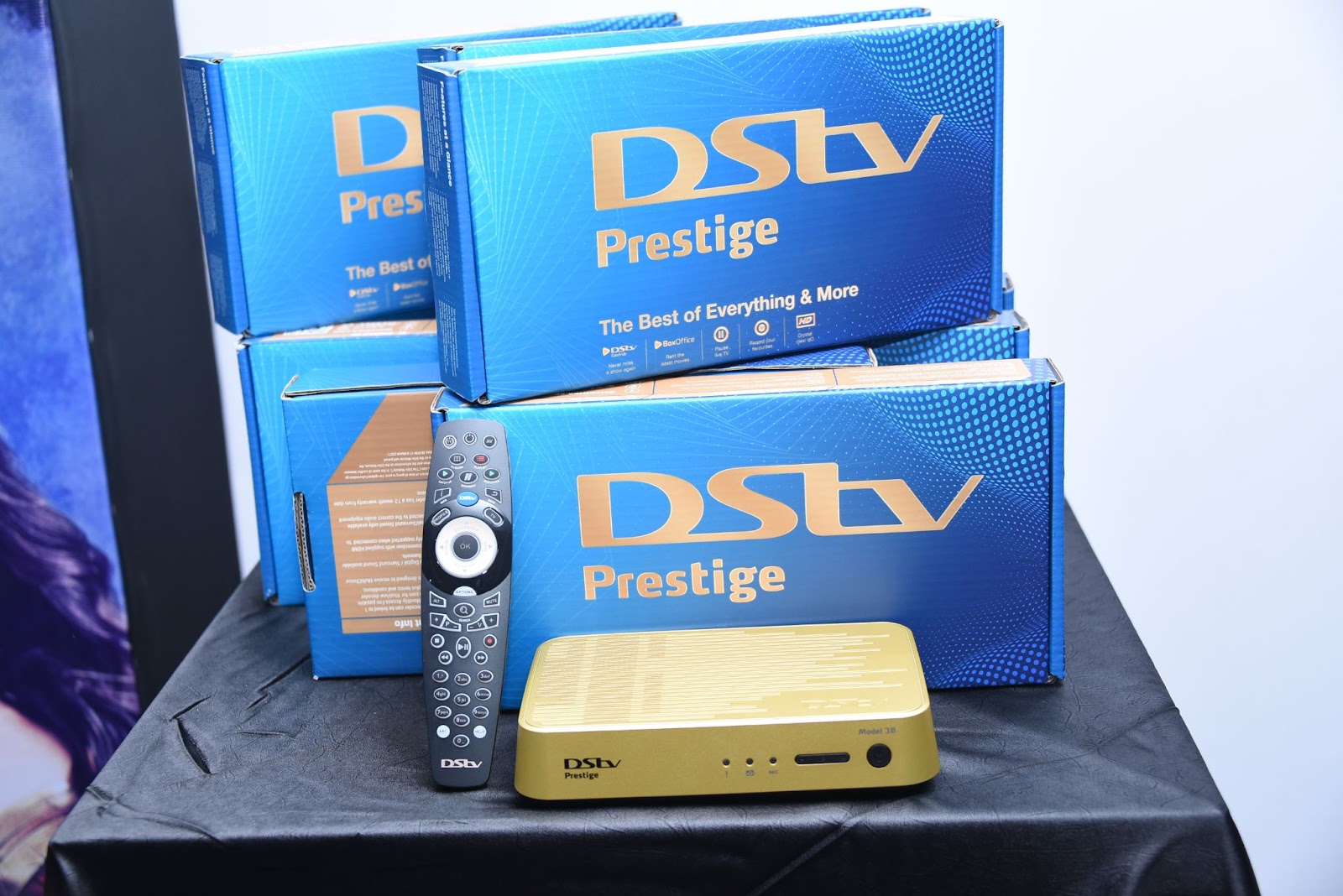 According to a statement, the yearly members-only entertainment package offers a world of exclusivity and unrivalled lifestyle benefits to subscribers, including access to a premium subscription with access to first-class entertainment.
Prestige members are expected to enjoy exciting members-only events, lifestyle benefits including applicable discounts from over 25 most sought-after brands across fashion, hospitality, wellness, beauty, household essentials and others.
They will also have access to the exclusive VIP Desk for support and queries, quality check visits and installations, a limited edition Gold Explora decoder and remote, priority customer service with an assigned account manager.
The DStv Prestige is available to new and existing DStv Premium subscribers and can be purchased on the website.
The launch of DStv Prestige is expected to further strengthen MultiChoice's position as a prestigious brand that provides the best offer to its customers in Nigeria and Africa at large. With a focus on delivering premium content and services to its subscribers, MultiChoice continues to lead the charge in the African entertainment industry.