X (the social media platform formerly known as Twitter), has started rolling out audio and video calls, Engadget report.
Some users were greeted with a pop-up notification announcing the feature was available on Thursday.
The notification includes instructions on managing which users can call them and changing other settings relating to the feature. Users will have the option to call each other via audio and video calls on the platform.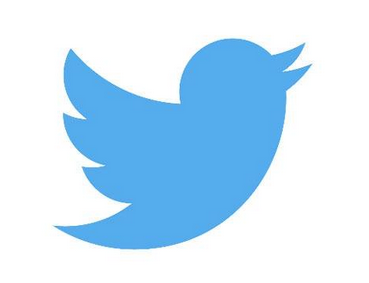 To stop people from calling you on X, users with the feature available can navigate to their direct messages (DMs) tab and tap the gear icon.
If enabled, the settings list will include a toggle to enable or disable audio and video calling.
It will also let users choose to only allow people in their address book, those they follow, or Twitter/X verified users to call them.
Back in August, X CEO Linda Yaccarino previously confirmed that video chat would be coming to the platform ,and now it is gradually rolling out to the public. It is also important to note that not everyone will receive the prompt about the new calling feature, which is enabled by default.
It's probably smart to see if it's already available on your account then you decide whether you'd like to keep it on. The question users are asking is that is this the evolution of twitter into the everything app?