Twitter is building a new feature which is already available to some individual for testing. The feature allows two users to co-author a tweet.
Twitter users have been testing the CoTweets feature, which will allow one user to tweet, then invite a second user in the tweet to be tagged as a co-author. As of now, the second user must approve the tweet before it becomes co-authored. While this is quite interesting, it looks like replies will currently only go to the main author of the tweet.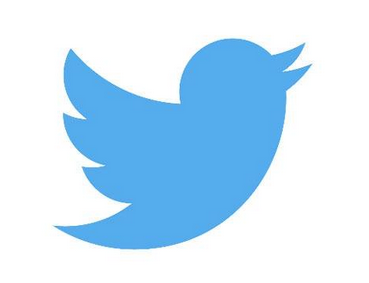 In a tweet from the Twitter Create account, the company confirmed the feature is available for select accounts in the US, Canada, and Korea. This FAQ has more information on how it works and what it's capable of.
What's a CoTweet?

A CoTweet is a co-authored Tweet that's posted simultaneously to both authors' profiles and their followers' timelines. You'll recognize a CoTweet when you see two authors' profile pictures and usernames in the header. CoTweets help authors share the spotlight, unlock opportunities for engaging new audiences, and enhance their established partnerships.

How do CoTweets work?

When two authors decide to CoTweet, the first step is to finalize the content they'd like to share. We recommend using Direct Messages to collaborate.

Once the messaging is ready, one author creates the CoTweet and initiates an invite to the co-author. When the co-author accepts the CoTweet invitation, the CoTweet immediately posts to each author's profile and both of their followers' timelines.

How do you draft a CoTweet?

Open the Tweet composer. Add the co-authored messaging and tap the CoTweet icon. Select a co-author from your follower list and tap Send invite.
Source: TheVerge