Barely a week ago, Twitter halted the subscription-based blue tick verification mark, which led to multiple people abusing the feature and outright trolling the social media with outlandish posts.
The CEO has finally confirmed relaunching the Blue Verified feature which will be on November 29 "to make sure it is rock solid".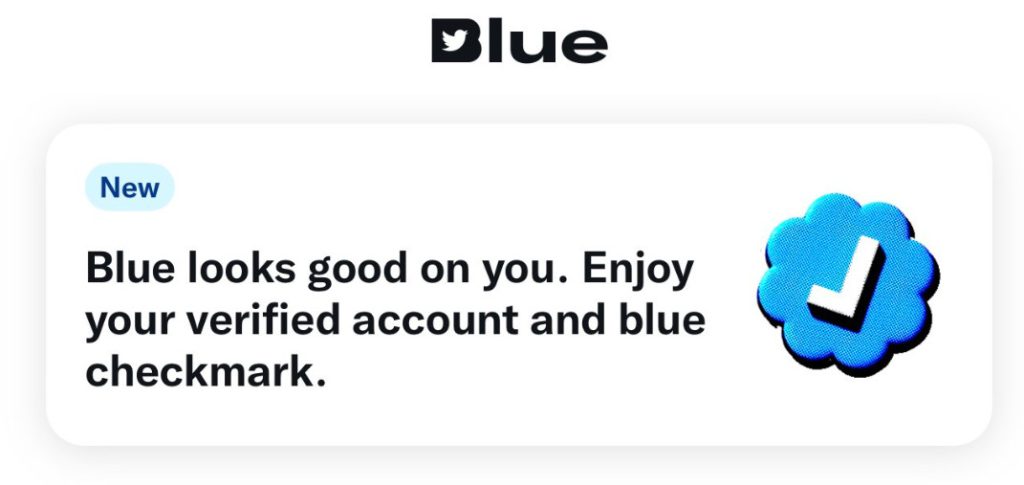 To make sure Blue Verified is completely stable, Musk is postponing its relaunch until November 29th. According to Musk, the blue check will be lost if someone changes their verified name before Twitter confirms that the name complies with its terms of service.
On November 11, Elon Musk's Twitter halted the subscription-based blue tick verification marks. The social media site was going to charge users $8 for the premium blue tick verification, but as soon as the service went live, several fake "Verified" accounts started showing up on Twitter, which made the site change its mind.
Before, only verified accounts from politicians, celebrities, journalists, and other public figures could get the coveted blue check mark. However, a subscription option for anyone willing to pay was added earlier this week to help Twitter make more money while Musk fights to keep advertisers.
Musk did not elaborate on how Twitter is planning to stop imposters from appearing verified, but given the dynamic situation in the company, we are not sure it has a plan either.