Twitter Blue has been rolled out after series of teasers which also includes the Blue checkmark account verification at $7.99/month. Elon Musk, the new owner of twitter had earlier said whether you like it or not, you'll now pay $7.99/month if you want the Blue Check mark.
The company has updated its iOS app that says that it is testing and pushing changes in real-time. These features are still limited to the US, Canada, Australia, New Zealand, and the UK.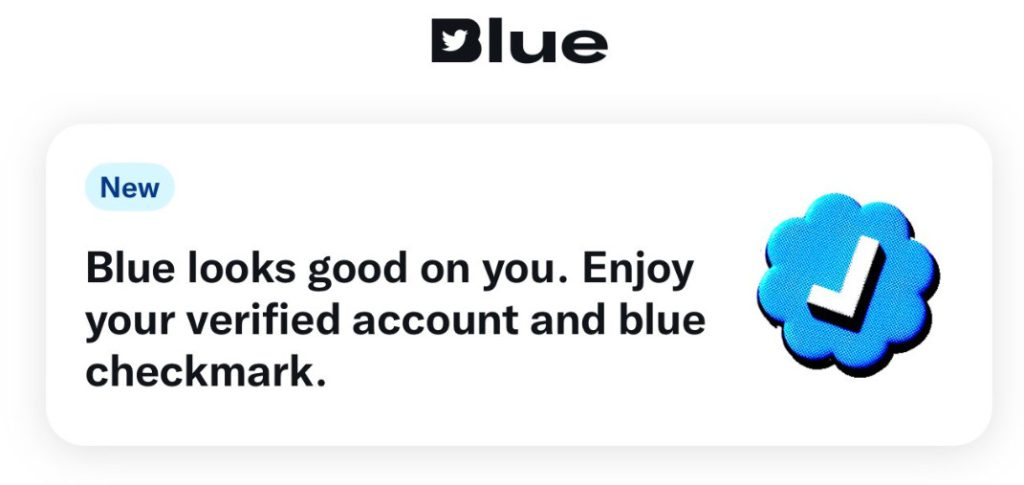 Elon Musk has confirmed that Twitter Blue will also roll out to other countries in less than a month. He already said that price will be adjusted per country according to purchasing power parity.
Here Are Some of The Features of Twitter Blue
Blue checkmark: Power to the people: Your account will get a blue checkmark, just like the celebrities, companies, and politicians you already follow.
Coming Soon Features
Half the ads & much better ones: Since you're supporting Twitter in the battle against the bots, we're going to reward you with half the ads and make them twice as relevant.
Post longer videos: You'll finally be able to post longer videos to Twitter.
Priority ranking for quality content: Your content will get priority ranking in replies, mentions and search. This helps lower the visibility of scams, spam, and bots.
In other news, Twitter has fired all its newly formed African team of the social media platform based in Ghana.
A former Senior Partner Manager at the Twitter Africa office, Bernard Kafui Sokpe, announced his exit from the company on Friday.
His tweet comes days after sharing photos of the newly-opened headquarters of Twitter in Accra, Ghana and revealing that it was the first time the team would be working together in the office.
Meanwhile, the former co-founder of Twitter, Jack Dorsey, has apologized for the mass layoffs and taken responsibility for it.