Just a few days after businessman Elon Musk acquired Twitter in a $44 billion long-drawn deal, the platform's founder, Jack Dorsey, has launched a new social media firm that is currently attracting new users.
Dorsey's blockchain company, Bluesky social, announced that it is currently enlisting users for its beta testing. According to the company's representatives, 30,000 users have already signed up within two days.
Users can still sign-up to join the app to become beta users before it becomes available to the public.
New reports claim that the new platform gives creators independence from platforms and developers and the freedom to design, allowing users to choose their experience. One of the platform's main selling points is that its technology gives users control of their algorithms.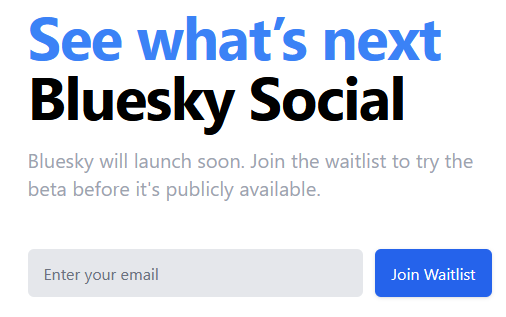 Dorsey had said in 2019 that Twitter was funding work into developing "an open and decentralized standard for social media."
In private text messages between Dorsey and Musk that became public in the course of Musk and Twitter's months-long legal saga, Dorsey said, "A new platform is needed. It can't be a company. That's why I left." He went on to say Twitter should have an "open-sourced protocol" similar to the encrypted-messaging app Signal, adding that Twitter "can't have an advertising model."
Dorsey co-founded Twitter in 2006 and briefly served as its CEO, and returned as CEO from 2015 to 2021 when he resigned.
Paraga Agrawal, the then Chief Technology Officer of Twitter, took over. He was fired after Musk completed the takeover of the company.