This tutorial is specifically ment' for those using droid but
seems to be so slow. This simple server should work for you faster than
Droid
on your device.
Before I begin, I want to assume you've already a working BB
plan or send bisday to 21600 for daily 3GB. Set your device access point to : web.gprs.mtnnigeria.net
phone ip:127.0.0.1 port:8080
Download Android simpleserver
here
==>Go to your Simple Server settings and
configure it this way below
Pproxy host:10.199.212.2
Proxy port:8080
Injection method:get
Injection host:web.blackberry.com
Injection line press your keyboard enter key 4times
log level: debug
close and hit the connect connect button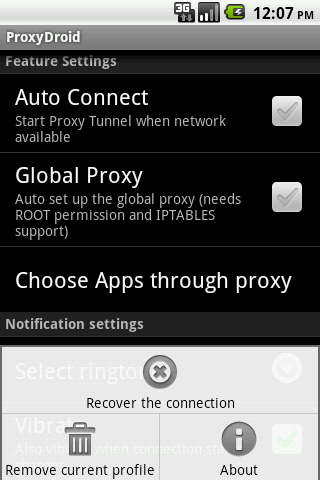 Mind you, this is better majorly for downloading in such a time like
this and it equally works with ucweb, opera
mini, and Google Playstore. Even if you want to live stream, you are good to go. If you want it to power all your application, just download
ProxyDroid
and input the following
==>Configure your Proxydroid host127.0.0.1 Port 8080
You can then fire on.
If you have Simple Server on your Sybian phone or pc just use thesame settings and you are good to go.