It is terribly annoying when you discover that your
iPhone
/iPad
is just consuming your data mercilessly, in a time like this when we are clamoring
for cheaper data plan for non bb devices. Can you imagine you loading 2GB data
on your iPad/iPhone device and within a week and 3 days, it all gone dry; It so
annoying.
To all iPhone users and iPad users, I'll quickly turn you into an
offline detectives even though you've not been train to the job, to find the culprit
app that normal sap up your data without your knowledge.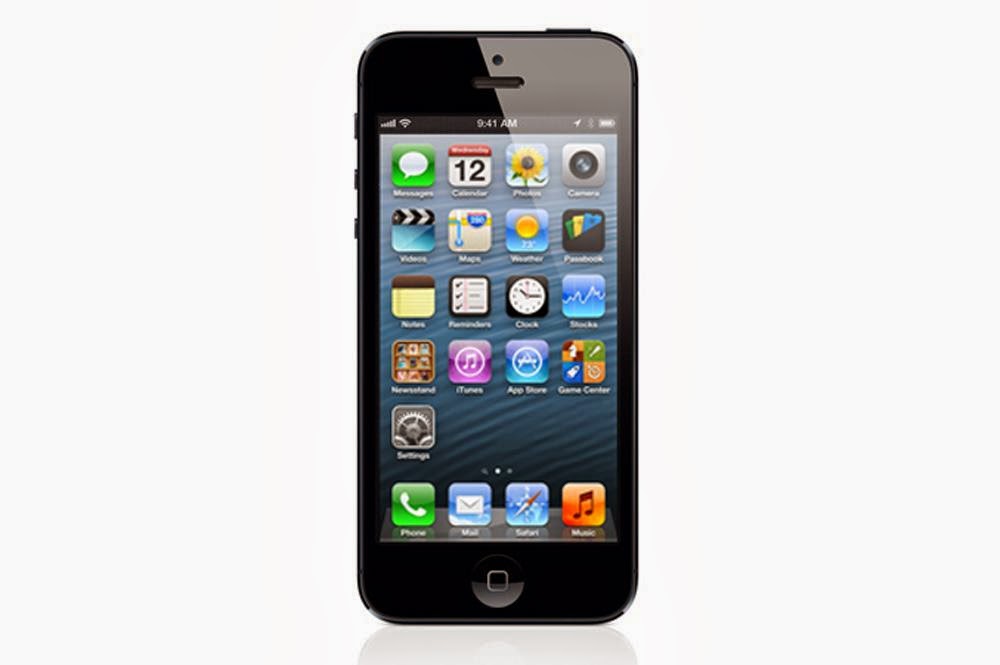 How Can I Reduce High Data Consumption On My iPhone/iPad
==>First of all make sure your iPhone has been
jailbroken
==>You'll need to download an app called iNetUsage on Cydia (oooopssss… this app is not
free oooo it cost you $1.99 only)
==>Run an install it on your iPad/iPhone
==>Make sure you enabled wi-fi and make sure you take
note of the app that you usually drained you battery the most.
iNetUsage it's a tweak available on Cydia that allows you to
monitor your data usage on an app-to-app basis. Though this might cost you a
bit but it will prolong your data usage by revealing to you apps that consumes
your data without your permission.