I know I still have some people in the house who are bench
on sticking to Airtel data plan till their phone crash but for me, when it
comes to data usage, I am a prostitute, I'll keep porting until I get the best
out of them all.
This is coming from NigeriancheapestData platform to all
Android, iPhone, Java Phones and PC users, you can now get cheap data for your
device. If you are an android user or iPhone users, look no other place than
this place… I call this Promo time.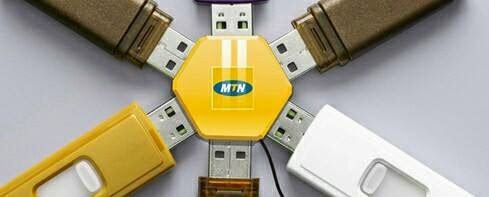 For MTN Data Plans
1GB goes for #1,200 (Cash payment)
1GB goes for #1,300 (Recharge card payment)
This data plan works on all devices including chinco berry.
For ETisalat Data Plan
250MB goes for #500
500MB goes for #800
1GB goes for #1,400
And if you want more than 2GB and above you can contact the
seller with the below link
Contacts:
Cheap Data Plan
08161145975
Or add whatsapp: 08161145975
BBM Pin:7f069d30
And if you want payment on delivery, make your order
here