Be romantic, be sexy, show your lover the proof and worth of
your
love
this season… don't be stiff as a man and don't be too demanding as a
woman. You can give without loving, but you can't love without giving. If you
really love him/her, give her something worth remembering.
In the words of a poet, "Love grows by giving. The love we
give away is the only love we keep; the only way to retain love is to give". So
there are so many amazing surprises gifts you can get for your partner this
season before February 14. It doesn't need to be big or expensive gifts but
make it Unique and classique.
Here are some gift Ideas For Him or Her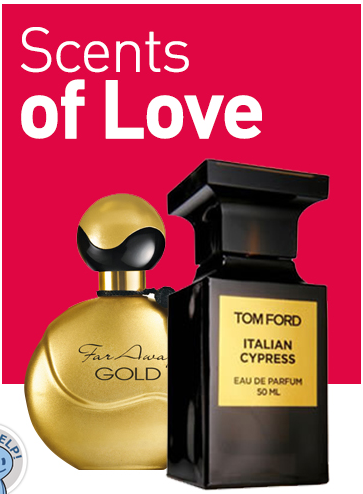 Get it here for Him and for Her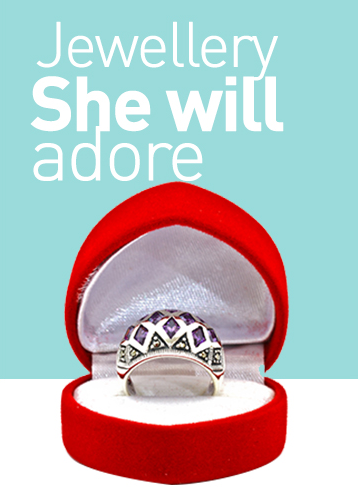 Get it here for Her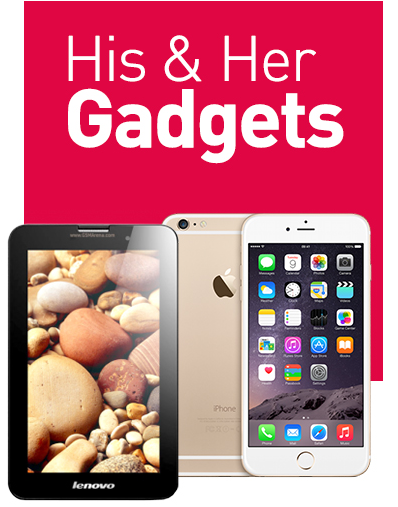 Get it Here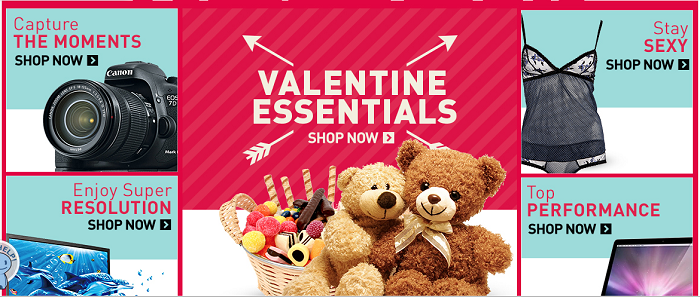 To see more items, Click here
Remember, Love is selfless, unconditional but passionate to the spirit, soul and body. God is Love. Loads of Luv to you all!