I don't know why rooting of Infinix Zero has given a lot of
Infinix Zero
users real headache despite the fact that rooting kits was uploaded.
Because of the persistent request of
infinix zero rooting
, someone suggested
the below that it works out well, not only that but it can also root some
stubborn device within seconds  so I'm
going to quickly show you how to root your infinix zero without PC.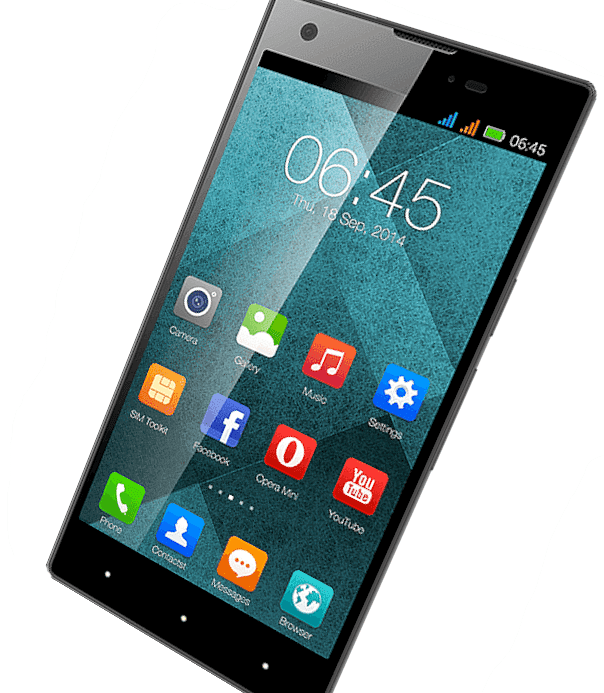 How Can I Root My Infinix Zero Without PC Using KingRoot?
==> Before installing this app first
ensure that you have allowed third party installations in your device you
can check this option by your device setting. 
Go To Setting > Security >
and there you can tick the "Unknown sources" box.
==>Download KingRoot
here
==>Run and install it on your
device. Though its half chinese but don't worry, I'll only help you to learn a
bit of Chinese language.
==>After successful
installation, start the application and wait for Kingroot to fully analyze your
device. after a few seconds you will see the main window, the Chinese language
==>Click the Big Green
Circle on your device that says Root and wait for a few minutes
(make sure you have a good internet connection).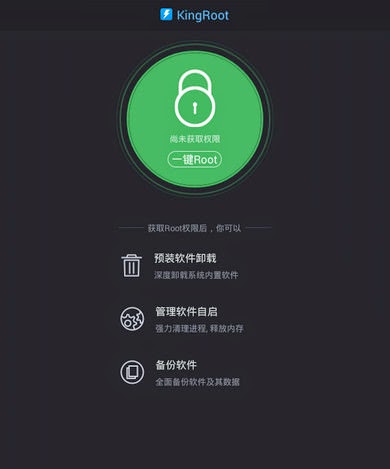 ==>After a few minutes, you should see a tick mark in a
green circle and the blue horizontal bar below the green circle,
which means that your device has been successfully rooted with the help
of Kingroot.
The king user app will be installed for super user access.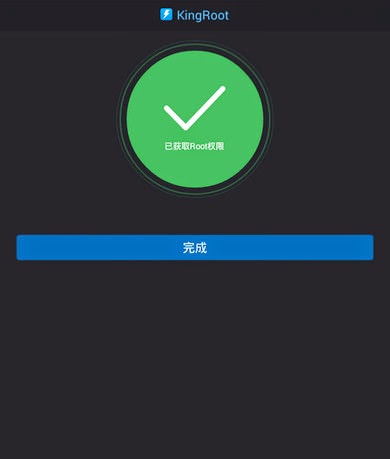 ==>To verify your root priviledges, go to playstore and
download rootchecker>>>Install and run it and you should get a success
message after then.
How Can I Change Infinix Zero Imei?
Did it work out well for you?