I have been using this crazy
mobile TV
app for a very long
time and I just feel I'll be an unscripted, uncensored or un… (Complete the
rest) blogger if I didn't share this with you. If you have not thought of it,
heard of it or imagine it before, then you device is still undergoing a ridiculous
streaming recession.
I'm going to show you a better way to utilize your data, or
consume more than you bargain for. Regardless of where you are, this Mobile TV
app is going to blow off your mind, and put it inside your pocket.
I can boldly
say that, DSTV is nowhere to be found compare to this unique mobile tv app I'm
about to show you.
Back to base,
TVontheGo
is one of the baddest kind of
Mobiletv
I've ever come across. It contain different Channel ranging from
UKLive TV
,
Sports
,
HorrorTV
,
MoviesTv
,
Comedy
,
News
,
Lifestyle
,
Entertainment
,
FashionTV Gamer
etc. It has
TV
countries by countries. This morning alone, I had
streamed live sport, watched live movies, reality tv shows directly on my
mobile smartphone.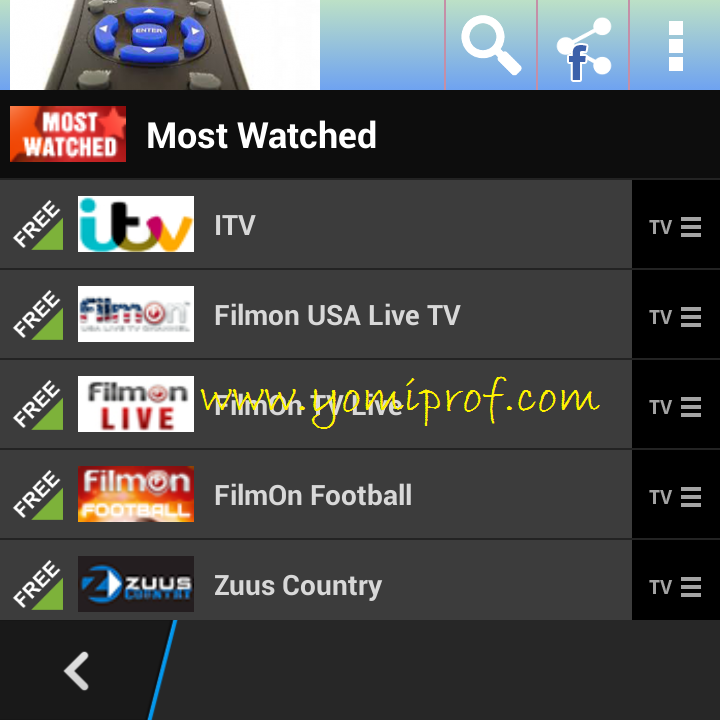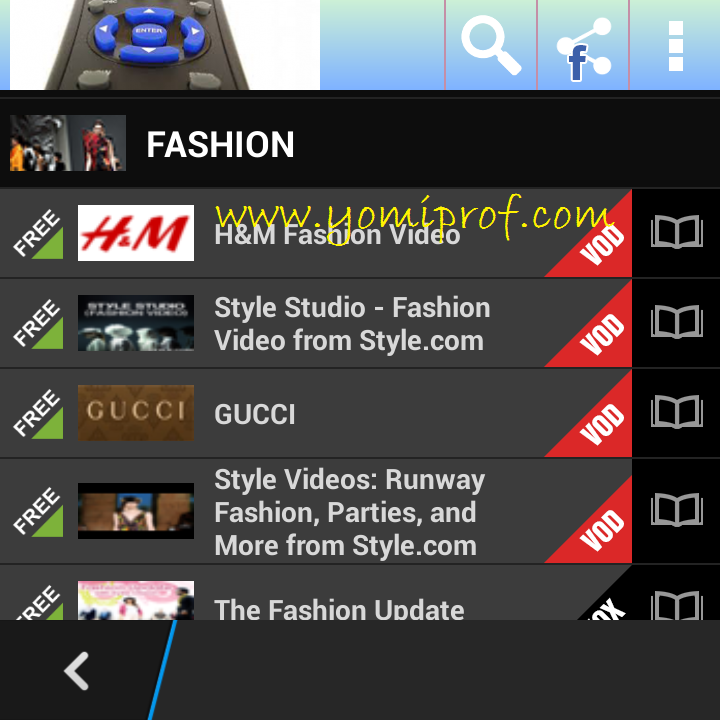 Why Should I Use TVontheGo?
==>You can watch live sports, movies or News on the go
==>You can watch your favorites TV series, those of you
that are conversant with TV series
==>You can Watch your Gospel channels like Daystar, TBN
etc directly from your mobile device
==>You can stream live music channels, stream till mama
calls.
==>Body&Soul TV shows you useful exercise that will
make you burn fat if you are too fat and if you are too slim but want to add up
6 packs, contact me personally…lol!
==>Fashion lovers, you can watch live fashion shows on
the go
==>It doesn't consume much data but it is a better way to
waste your data.
==>It even allow you to record what you are watching
should in case you want to watch it later on your mobile device.
Guess what? All the channels are free to air. I mean you
aren't paying a dime. So if you are reading this right now regardless of your
country location, head straight to the download page.
Compatible Mobile Device
I know iPhone users are planning to cuss me but this time,
this app is available for Android users, Blackberry users, iPhone/iPad users…
and? Don't just mention Symbian users.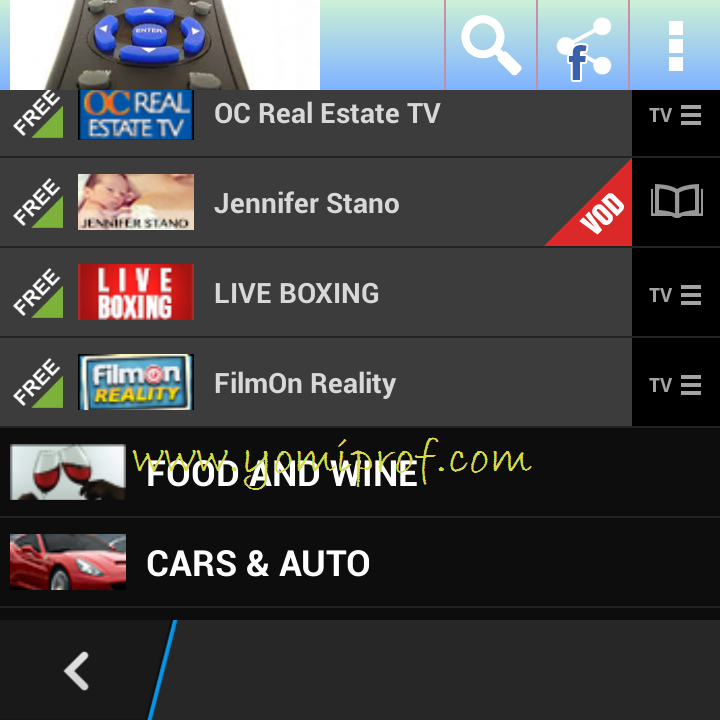 Where Can I Download it?
For Blackberry Users, head straight to Blackberry world and
search for TVonthego
Hope I have done justice to this app? Meanwhile once you are
done downloading the app, test it and let me hear your opinion via the comment
box.
Related Posts