Infinix hot x507
is one of the latest Android device from
Infinix mobile. Cheap in price with great spec, running on Android 4.4 Kitkat,
Its actually a cool smartphone with 1GB Ram & 16GB internal memory. Nice
battery life and you can easily get it online.
Using Glo Bis on your new
Infinix Hot x507
will save you data
cost since Android device consume a lot of data. I'll quickly show you how to
change your New Infinix Hot
IMEI
to use Glo BIS in easy steps even without
rooting.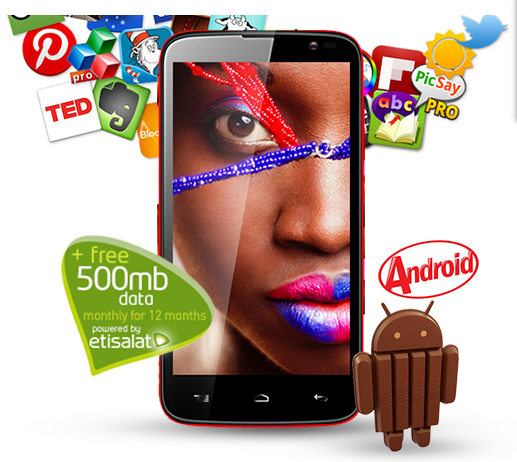 Requirements
==>Mtk Engineering mode (mtk)
==>Blackberry IMEI (download this software on your PC
here
or demand for
imei using the comment box)
How Can I Change my New Infinix Hot IMEI
==>First of all generate your 15 digit Blackberry IMEI
==> Open engineering mode> >Click
on Engineer Mode (MTK)>>Swipe left
to Connectivity >>>click on CDS Information > Radio Information
==>Click on phone 1. If you want to
change your sim1 or sim2, follow this guide:
For Phone 1:
"
AT +EGMR=1,7,"YOUR NEW IMEI NO"
(make sure you space AT +EGMR)
For Phone 2:
"AT +EGMR=1,10,"YOUR NEW IMEI NO"
==>Press the "Send At Command".
You should receive a message that your 'AT command sent'
==>Reboot your device and dial *#06# to view your new
imie.
You can now subscribe to Glo BIS by dialing *777*21# for
N1,000. You can use the comment box to ask your questions.