This dollar increase is seriously affecting lots of smartphone price I guess… You too tell me, what is in Innjoo fire plus that will make its price sky rocket to N41,400 from N27,600? Does it have 4G, or can it even receive Android 5.0 update talk more of OTA system update? Only dollar rise must have made it to sky rocket to this amount.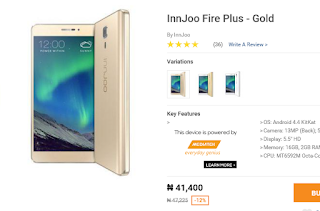 Even the so called Infinix Zero 3 is now N53,000 from N46,000. I can see that the gods of the land are really angry.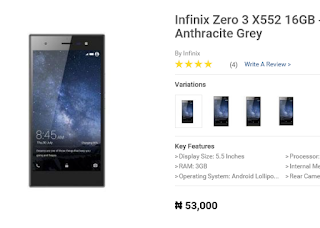 Do you recently buy InnJoo fire plus online? tell us how much you bought your own. If you've recently bought anything online of recent, tell us how much your bank charge your per dollar.