That
moment you are expecting a life changing alert from your bank or someone else
only for you to check your text messages and you discovered that your bank has
charged you unnecessary N200 for transaction you didn't make.

Is
your bank charging you unnecessarily? Or are they deducting your money anyhow? The
good news is you can now report any bank who charge you unnecessarily to CBN
and that bank will be mercilessly dealt it.
According
to CBN representative Ibrahim Mu'azu, in a bid
to put a stop to the series of complaints from bank customers alleging
excessive and, in some cases, illegal charges from their respective banksaround
the country, the central bank of Nigeria (CBN) has urged bank customers to
report illegal and excessive charges by their banks to it (CBN).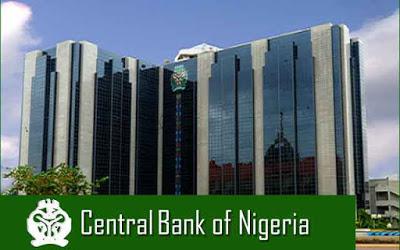 How
Can I Report my Bank?
Bank
customers are reminded to forward there complaints to:
Director, Consumer Protection Department; email:
[email protected]
Don't
take chances at all, no bank is loyal… that unnecessary charges is just too annoying.