I'm
aware that MTN BBlited is no longer connecting on some Android, while it
connects on some but crawl like snail. MTN have recently been throwing deadly
blows on MTN BIS user and some of you are yet to recover from this deadly blow.
This is not the end of MTN BBlited on Android but you can still try the below
out as it currently rocks like usual.
If
you need to be online at all cost,
MTN Music plus
is here to serve you well
like a faithful servant. The good news is that you need only N15 to get 150MB;
with N600 you get 6GB, or with N420 you get 4GB and it works on all devices
without any advance settings.
How Can I
Subscribe to MTN Music Plus?
Go to your message and send C to
5900>>> Dial *559*2# to check your balance. Make sure you have balance
of N15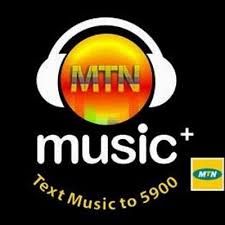 How Can I Use it on iPhone/iPad?
==>Download Open vpn from iTunes or
here
if you don't already
have it
==>Download Music Plus config file
here
==>Import the config file and connect.
Note that this config file works with all devices that supports Open VPN.
For
Android users,
You can use your normal music plus settings on Netify or
Psiphon vpn or religiously follow the below settings;
>>Tick
Remove Port
>Proxy type: Real Host
>Proxy Server:
musicplus.mtnonline.com/touch/index.html#index-page
>Real Proxy Type: Inject
Save
>click on the Netify Ninja icon to get to the next
settings interface
>Tick connect through an HTTP Proxy…
>Tick Use following settings…
Host Address: 10.199.212.2
Port: 8080
Go Back and Connect.
That is it, by all means you must get back online.