This
is an important information to all Blackberry users… we earlier reported that
Facebook will remove their supports for Blackberry, hence your Facebook app will
seize to functions from 31st of March. But the truth is, an update was
rolled out few hours ago, once you update your Facebook app, it will no longer
function as expected.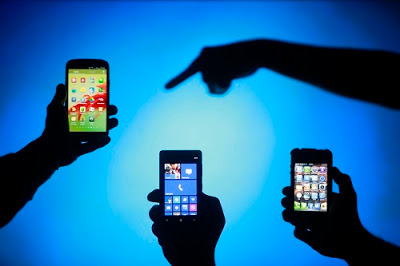 Do
not update your Facebook app on your blackberry phone; it will scatter to the
normal website link. This is indeed a confirmation that the two most powerful
and popular application in the world has finally turned their back on
Blackberry.
What
if I've already updated to the latest?
Just
restore your backup of Facebook application or restore your device to the
initial and you'll have the pre-install Facebook app back. This timely blow is
deadly and I bet blackberry may not be able to survive it.