Are you a smartphone lover? You haven't seen anything yet. This
smartphone company has taken it upon itself to be producing new phone every month.
You may not have heard of them but a Bangalore based Start-up has taken it upon
itself to launch a new smartphone that will see new OS level updates every
month.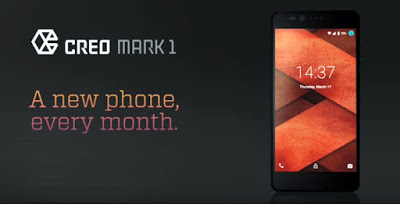 Creo, formerly known as Mango Man Consumer Electronics, has
announced its plans to launch its smartphone – the Creo Mark 1
See the rumored spec below
The Mark 1 will likely sport a display which is less than 5
inches, quite possibly a 4.6 inch display. The phone will reportedly run on a
1.9 GHz Octa Core MediaTek Helio X10 MT6795 processor alongside a 3 GB RAM and
an internal storage of 32 GB. The Creo Mark 1 will likely sport a 21 megapixel
primary camera with dual LED flash and autofocus,  a secondary camera that will sport an 8
megapixel unit.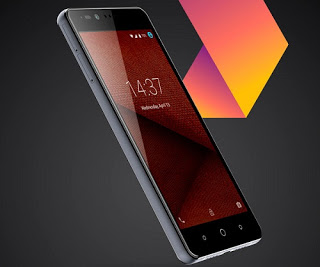 In all likelihood the company will run a customized version
of the Android 5.1 Lollipop OS but the level of customization is what will set
this phone apart, claims the company. The phone itself certainly looks
beautiful with curved edges, and circular buttons below the screen. 
Let us hope
they truly keep to their word. The device is yet to be released, but interested
folks can sign up on there website
here
.
Here is Creo Mark 1 impressive video…