My job is to make sure you get access
to the cheapest affordable data plans ever. Regardless of the kind of smartphone
you are using, you can always have the best data at a cheaper price. Why on
heaven sake will you waste N1,000 for 1.5GB data when you can get it at a more
cheaper price.

It doesn't zap like the normal
Airtel Plan, It is cheaper and it works on all devices including PC. You too
tell me, which other plan is more cheaper than this?
See the plans and prices below:
50MB for #50 or airtime of #100
100MB FOR #100 or airtime of #150
250MB FOR #300 or airtime of #400
500MB FOR #400 or airtime of #500
1GB FOR #600 or airtime of #700
1.5GB FOR #900 or airtime of #1000
2GB FOR #1200 or airtime of #1400
You can buy more than 2GB if you
want.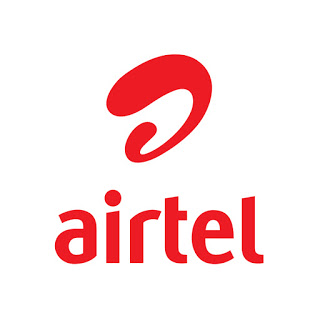 For the doubting Thomas, you can
have free MB transferred to you to confirm its legality before you make your
payment.
How to Pay?
1. Transfer/deposit into any of the banks below and send us your number
and depositor's name to 08024716418, or send your airtime and the
number to receive the data to 08024716418;
but if you have already loaded the airtime, you can transfer and send
your number to 08024716418…Our whatsapp number is 08147760859.
ACCOUNT NAME:OBIBROWS NETWORK
SOLUTIONS
ACCT NO: 0162800358
BANK: GTBANK
OR
OBIBROWS NETWORK SOLUTIONS
ACCT NO: 2026718970
BANK: FIRSTBANK
OR
OBIBROWS NETWORK SOLUTIONS
ACCT NO: 0055991549
BANK: DIAMOND BANK
2. You can come to our office at
suite 17, Felande shopping plaza, Felande filling station, along specialist
road, Gwagwalada, FCT Abuja.
OBIBROWS NETWORK SOLUTIONS!