Every
year TVs are getting more and more sophisticated, pleasing us with their new
features.
The
rating of the TVs of 2017 is impressive: so just check out these top 5 most
popular models, which are the best in terms of price and quality.
On
Jiji, different products are offered only by real sellers who are verified
registered users. Moreover, you have the opportunity to choose an offer with
the best price on the web!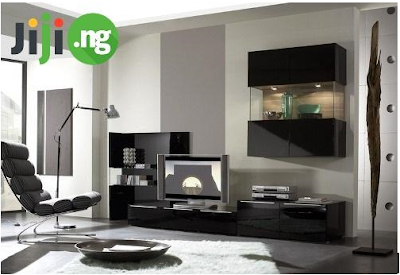 Besides
that, on Jiji you are guaranteed to be protected from scammers – so your online
shopping becomes as reliable as possible!
LG
42LF653V – the most profitable purchase
LG
42LF653V is the most budget option for those who want to get a high-quality and
powerful home theater at an affordable price.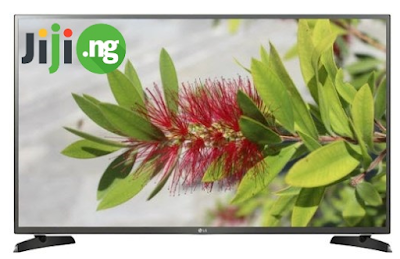 You
can use a built-in Wi-Fi, two TV tuners and watch video in 3D. It also features
FullHD and color rendition at the level of more expensive devices.
The
TV will fit well into a small room where models measuring 50" or more will be
hard to place.
Samsung
UE48JU7000T offers the best contrast for the best price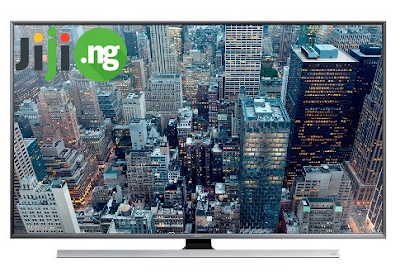 Samsung
UE48JU7000T features a high-quality picture in 4K format and a screen diagonal
of 48″. After adjusting the image, it shows one of the best contrasts
among its analogs (1,000,000: 1).
Users
note how simple it is to control the Smart-TV system.
Sony
KD-65S8505C – the best sound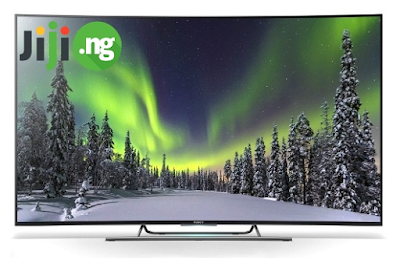 Sony
KD-65S8505C, the second generation of curved TVs, has the best sound among
devices with a large screen and affordable price.
With
a diagonal of 65″ you don't have to buy any additional speakers, thus
buying a whole home theater in a single purchase! You can also watch videos
with a resolution of up to 4K with excellent color rendering, contrast and 3D
effects!
LG
65EC970V – the most convenient in control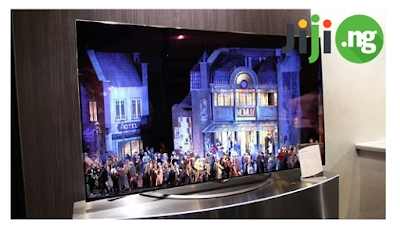 Users
don't only want a high-quality image from the TV. They also need an Internet
connection and a huge screen, and a convenient control – and the good news is
that it's all about LG 65EC970V!
Great
design and cool WebOS operating system make the device easy to use even for
children. Besides, it features a high-quality picture with a resolution of up
to 4K and a curved screen that improves the perception of both videos and
photos.
Samsung
UE65JS9500 – the best picture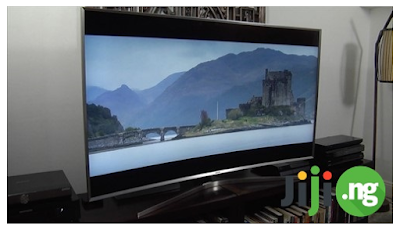 This
TV with a viewing angle of 178° has an improved brightness system that allows
you to watch even the content captured by the innovative HDR technology. At the
same time, this TV is quite simple to control!
A
purchase of a good TV will certainly have a significant impact on the family
budget. However, choosing the best models (or, guided by your own reasons) of
high-quality equipment, capable of replacing both home theater and computer,
you will make a great investment into the future.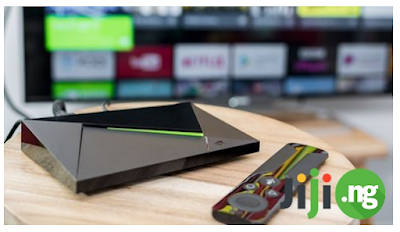 The
best option is to enjoy all the modern technologies for at least the next 5
years, without thinking about purchasing new options!