This is not the first time android apps will prey on its users in the form of malware and ransomware, and it's not going to be the last.
Security researchers have alerted millions of android users to beware and uninstall this particular app called SnapTube because the app sells itself so easily to users as an easy way to download YouTube and Facebook video.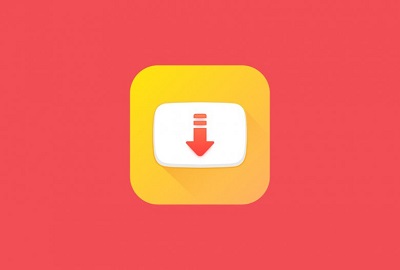 I know some of you have downloaded it in the past and currently have it installed on your device. The app silently signs up users for premium services without their knowledge and begins charging them for services you are not aware of.
It is more like saying the app will begin charging you for premium services when you didn't sign up for it monthly. This practice is known as Fleeceware. Unlike streaming services like Netflix that allows you to manually cancel your subscription.
According to a new report from UpStreamSystems, users with SnapTube installed on their smartphone could find themselves paying dearly.
If you've installed SnapTube to quickly download a YouTube or Facebook video, then deleted the app and forgotten about it – you might've been unknowingly signed yourself up to a premium service from the developer.
Estimates suggest SnapTube has already earned some $100 million (£78 million) from its fraudulent activities from unsuspecting users.
When confronted about the practice, Mobiuspace – the developer behind SnapTube and several other successful apps – claims that it was unaware of the issue. And that any unwanted charges to customers are due to a third-party application that SnapTube communicates with …that's an explanation that Google seemingly disagreed with, as it has now removed SnapTube from the Play Store.
Of course, dropping SnapTube from the Play Store means new Android smartphones and tablets will not be able to download the app. However, it doesn't remove the application from those who have already downloaded it.
What if I've Downloaded it before and Uninstall it?
If you've previously downloaded SnapTube – and noticed some unusual charges coming out of your current account – you should launch the Google Play Store app on your handset and tap the menu button in the upper left-hand corner of your screen.
Then head to Subscriptions and find anything associated with SnapTube (or that you don't recognize) and select it. Tap Cancel subscription and follow the on-screen instructions to ditch the charges from your account.