Hackers have successfully stolen internal Samsung data and source code for Galaxy devices from Samsung, the South Korean tech giant confirmed today.
The company assures that no personal data was leaked (not for employees and not for customers) and that measures have been taken to prevent further breaches.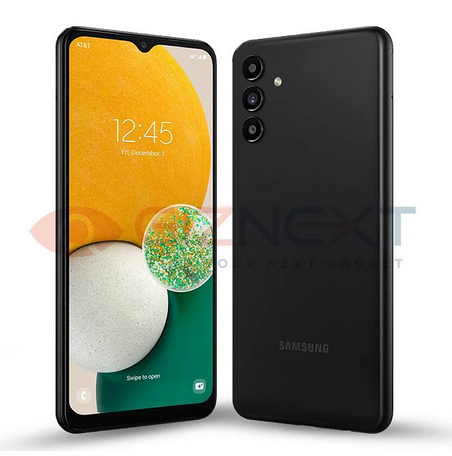 In a statement today, Samsung did not confirm or deny the identity of the hackers, nor whether or not they had stolen data related to encryption and biometrics. But, the company said that no personal data, belonging either to employees or customers, had been taken.
The statement came after a claim over the weekend that LAPSUS$, a hacking group that stole proprietary information from Nvidia Corp.'s networks, had gained access to Samsung data.
A 190GB torrent was posted to the group's Telegram channel on Friday, which allegedly contains source code for the bootloader and biometric authentication systems on Galaxy devices.
Among the items listed were algorithms for Samsung smartphone biometric authentication and bootloader source code to bypass some operating system controls.