Depending on your data needs, or what you want to download at the moment, you may find hourly data plans attractive. Most times, you may find the need to download a movie or a huge file, instead of using your normal data, hourly data will be suitable for that.
MTN hourly data plans affordable time-based data plans that give excellent internet experience and access to all internet services and more value for money. You can get 2GB for N200, 5GB for N500, or 10GB for N1000 depending on what you want.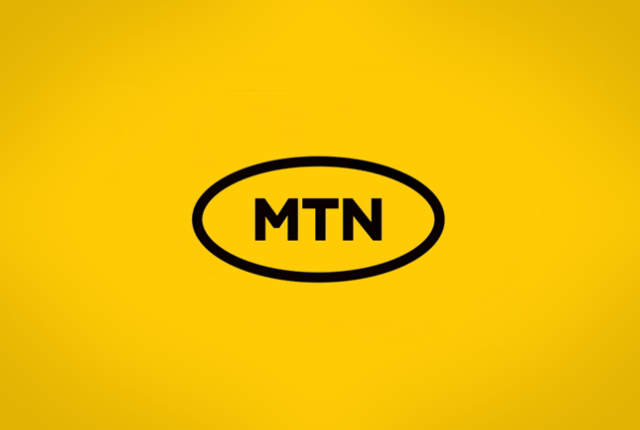 | | | | |
| --- | --- | --- | --- |
| Bundle Category | Data Volume | Price (N) | Usage Validity |
| 2GB Hourly bundle | 2GB | 200 | 1 hour |
| 5GB Hourly bundle | 5GB | 500 | 1 hour |
| 10GB Hourly bundle | 10GB | 1000 | 1 hour |
How to Subscribe
To subscribe, you can send the bundle keyword to 312 or dial *312*1# and select the preffered plan you want to opt in for.
Note:
The duration for all the plans are just 1 hour after which you'll be disconnected from the net.
FAQs About MTN Hourly Bundle
Q. Can I purchase multiple Hourly bundles?
A. Yes, you will be able to buy any of the Hourly bundles multiple times, however subsequent purchase(s) will be queued, such that if you buy the two bundles, you will have 2 hours and the second hour will start counting immediately the first 1 hour is exhausted.
---
Q. I received a pop-up menu to choose 'one-off', or 'Buy for a Friend' when activating an MTN Hourly bundle. What does this mean?
A. The pop-up menu is a feature that allows you to buy the Hourly bundle as a one-off purchase or to 'Buy for a Friend' i.e.
One-off Purchase means that your hourly bundle will not renew automatically after expiry.
"Buy for a Friend" option allows you to buy an hourly bundle for another line with your airtime.
Note: The Hourly bundles are only available as "One-off bundles". You can buy multiple bundles at any time to continue using the Hourly bundles.
---
Q. When does the allocated time start?
A. The timer starts once you successfully buy any of the Hourly bundles.
---
Q. Can I use my Hourly plan while roaming?
A. No, you will be able to use the Hourly bundle for all data activities in Nigeria ONLY.
---
Q. How do I check my MTN Hourly bundle balance?
A. You will be able to check your data bundle balance via the following channels:
SMS: Texting 2 to 323
USSD: Dialing *312*4# (for main data bundle and bonus), or *310#
myMTN NG App
myMTN web
ChatBot
---
Q. If I have multiple Hourly bundles active, which bundle will deplete first?
A. If you have multiple Hourly bundles active on your line, the bundle with the closest expiry will be used first.
Finally, you'll be able to rollover your unused hourly data bundle only if you subscribe for another hourly data bundle.