Subscribers have been angry with Multichoice DStv repetition of old movies, programs, and the recent spike in packages price due to taxes; and I guess the management has been wondering what they could do to pacify subscribers anger.
The good news is that MultiChoice DStv has signed a mega-deal with Netflix and Amazon prime video to offers their streaming services through its new decoder, a move intended to help Africa's largest pay-TV company retain subscribers.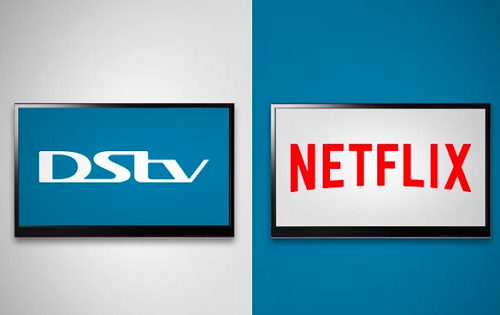 In the company's annual results presentation for the year ended 31 March 2020, it said that it had entered into agreements with both Netflix and Amazon to integrate these services into its upcoming decoder.
This means that Netflix and Amazon Prime Video will in some way be accessible through the next DStv decoder model.
By adding international streaming services to it's existing DStv platform MultiChoice has now clearly decided that it will go the "super aggregator" way, similar to what pay-TV services ranging from the United States, United Kingdom, and New Zealand have done over the past year.
In this way, existing subscribers get access to further streaming services through DStv, paying their monthly bill in local currency for the add-ons, lessening payment friction, and providing one place for subscribers to find and watch the content they like.
In addition to this deal, MultiChoice provided more information regarding its upcoming DStv Now standalone streaming service.
The company said in its results presentation that it had launched field trials of the service in South Africa.
Details on how the move could affect MultiChoice's monthly fee will be announced in the coming weeks.
What do you think?