TikTok has been in the news and a lot of people are diving into the app daily due to its massive success last year. Now YouTube want to catch up with the wave by building a rival called 'Shorts'.
According to The Information reports, the streaming giant is working on a competitor called "Shorts". It will allow you to post the short videos on your feed in the app and it is planning to lure them with its rich licensing music library.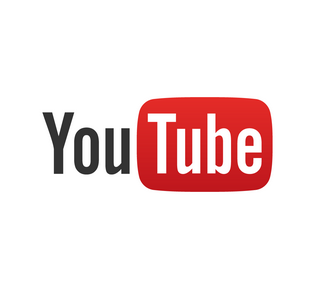 Those songs can be used within the videos. TikTok operates by letting people choose from a selection of audio, music and otherwise, and create videos using those sounds.
TikTok saw explosive growth over the past few years and the app has been downloaded by over 800 million users across the App Store and Google Play, a 15% increase YoY.
This isn't the first time that YouTube has developed its own version of a popular feature on another social platform. YouTube also brought over its version of Instagram Stories to the site. Considering its massive user base (more than 2 billion monthly active users) and its deep music licensing agreements, building a version of TikTok isn't surprising.
Other companies are also trying to bathe in TikTok's river of fame. Facebook has already been testing an app called Lasso in some markets like Brazil.
H/T: Yomiprof.net