Are you using iPhone 5 or iPhone 5c? iPad 4 generation? Your
device will soon be in trouble. These particular brand will soon be in serious
trouble because iOS 11 will soon be release to the public and it will render
these phones useless.
According to Apple, iOS 11 will make iPhone 5, 5c and iPad 4
obsolete in terms of Apple ecosystem.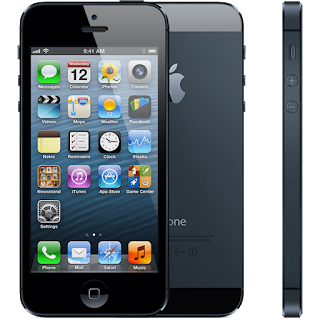 iOS 11 has been designed to run only on devices with a 64-bit processor, meaning it won't be
compatible with the guts of the iPhone 5 or
iPhone
5c that feature 32 bit
processors.
Though the phone will still work but users won't be able to download the latest
apps or security upgrades to protect against hackers and vulnerabilities. In
other words, if you are still using and loving your iPhone 5, iPhone 5c or iPad
4 generation, it is time to ditch it out to your younger one or exchange it for
a brand new iPhone 6 or 7.
This is sad but in the world of
technology, upgrade is required.