Would you say a big thank you to Google…Now, Gmail will be drafting emails for you. No more worries if you hate typing.
Google has heard your silent wish! Now, Gmail will be drafting emails for you. Last year Google introduced Smart Reply that let users choose from the suggested messages, and now Google is introducing Smart Compose.
Gmail Smart Compose
During this year's annual Google I/O Developer Conference, Sundar Pichai, CEO of Google announced this latest upcoming feature.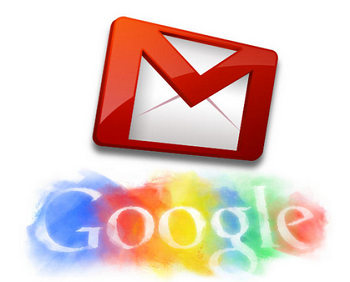 Smart Compose will help finish sentences while you type. For example, if you start typing in an email, text in lighter font color will appear to help you complete the sentence at once.
The upcoming Smart Compose feature will let users type less and faster, thus finishing your mail in less time than usual.
While smart reply helped users reply instantly on mobile, without the need of typing long messages, the Smart Compose feature will now help in composing emails faster, thus reducing composing time by up to 50%.
Gmail smart compose will auto complete your sentence before you finish typing. Is this not a good reason to say thank you Google?