The popular messaging app, WhatsApp has always been update and now we have some new updates already available for users.
Media Visibility
Whats App for Android has received a new beta version that brings a Media visibility feature. The feature, as its name suggests, allows you to hide or show the WhatsApp media content in the gallery.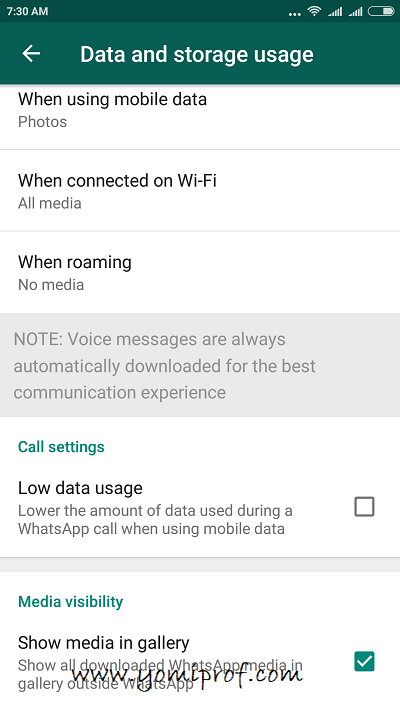 You can modify it in Settings (Data and Storage Usage), where you will find a new option called Media visibility.
With the new Media visibility feature, you can now choose whether you want to make the media that you've received on chat App visible in your gallery or make it limited to WhatsApp only.
You can, however, easily disable it by turning off the Show media in gallery option after going through the WhatsApp Settings > Data and storage usage.
New Contacts Shortcuts
Thought this new contact shortcut already exist on iPhone but for Android, its new.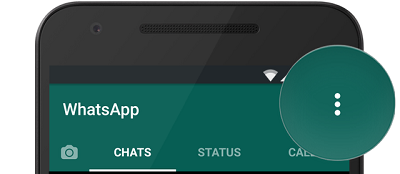 Select All
The select all is a quick option added to the main screen, it allows you to select all chats in order to mark them as read. You can also use Select All to achieve all chats.
To force the Select all option to appear in the action menu, you need to select at least one chat first, otherwise the option won't be available.
Group Audio Call Functionality:
WhatsApp for iPhone is rolling out Group Audio calls functionality. This means that you'll soon be able to make voice calls to your multiple contacts directly through the instant messaging app.
There are buttons to enable speaker, video call, and mute just below the profile pictures of the participants. The update is currently rolling to WhatsApp for iPhone version 2.18.60.
Let us know if you have any of the new features available.