If TStv didn't fail in fulfilling their promises, MultiChoice CEO won't be spewing this chew gum statements.
But TStv failed in every way and sincerely, I've giving up on them. MultiChoice CEO said Subscribers wish to pick up only the channels they watch across Africa cannot work.
For instance, Paying for only Super Sport where Laliga and EPL games is being held cannot work… Why?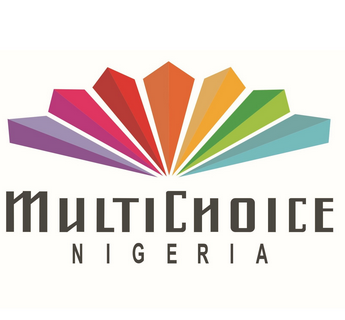 According to him, The model, has failed because subscribers ended paying more for the same number of channels available to them… and it is the reason why MultiChoice bundles television packages in a few bouquets.
In other words, PAYU on Multi Choice DStv is a dream that will never see the limelight.
Meanwhile, TStv has gone into hiding with their decoders after several months of bragging… No decoder, no Dish, no Dexterity, no nothing. This is what I called the definition of iberiberism.