Dexterity decoder – Not too long ago, TSTV Africa commences the sales of sassy decoder nationwide. While some person has already gotten their TSTV sassy decoder; some are still waiting expectantly for the decoder to be available in their region.
But be rest assured that there are dealers in all the 36 states, just check the dealer closest to your location here and pick it up whenever it's available.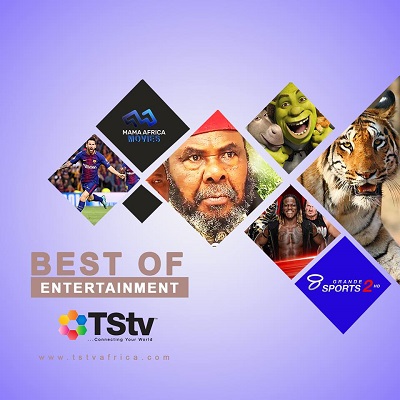 However, TSTV Africa took to their social media handle to announce the commencement of Dexterity decoder soonest. You are already aware that the decoders are in two forms. Sassy and Dexterity.
According to TSTV,
Dexterity decoder sales will start soon once we have completed our ongoing nationwide tests and full integration of our data hubs nationwide. We can guarantee everyone that TSTV will revolutionize and create a new model for the entire pay TV market in Africa. We are just getting started…
Dexterity decoder is what everybody want because it comes with the complete full packages of TSTV Africa, free 20GB data, ability to record any TV program of your choice and every other thing TSTV promised before the launch.
And once the dexterity decoder is available, you will be able to exchange your sassy decoder for a fee to get the new decoder.
Let us know if you've successfully picked up your own sassy decoder.