Funny enough, Sassy Decoder from TSTV Africa isn't April fool but real. Guys are already picking up their decoders and I'm pretty sure more will pick up theirs tomorrow.
The new PayTV, TSTV Africa had earlier announced that the sales of her decoder dubbed Sassy will be on sale beginning from 1st of April but a lot of people believed that it will be another April fool since they have promised in the past and failed to deliver…  but this, is not April fool  – but already available for pick up.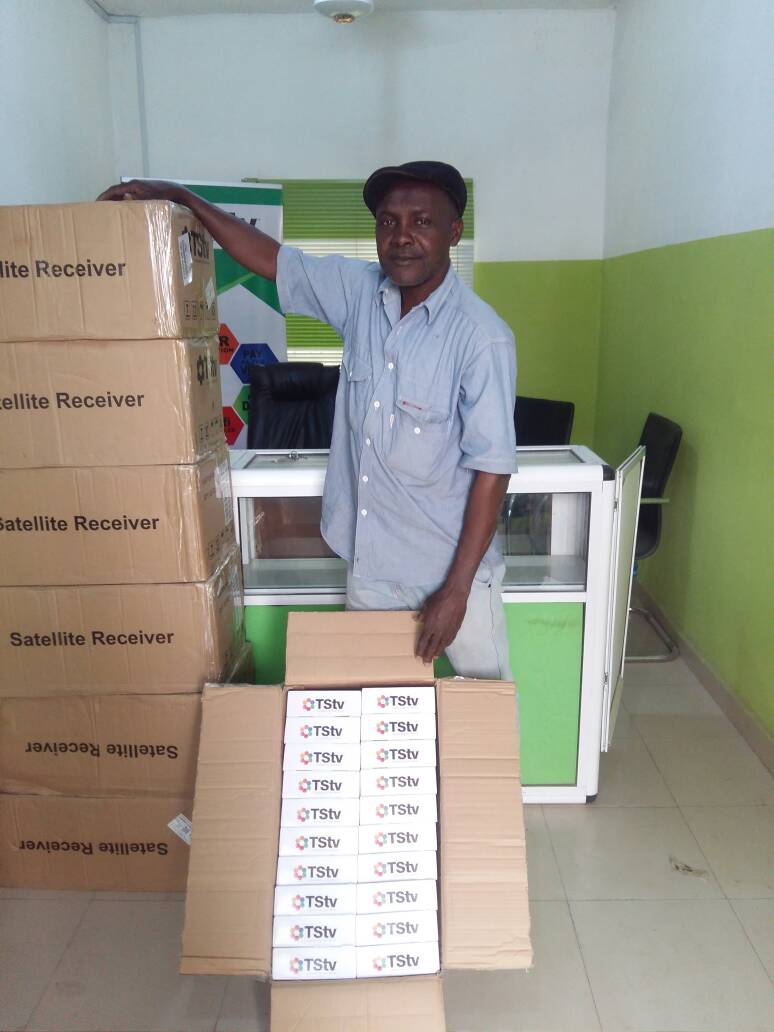 The decoder is available in major states, just locate the dealer in your state of residence. I know of people who have picked up their decoder from dealers in Owerri, Lagos and environs. The price of the decoder is just N3500
The decoder has PVR function, Pause subscription, and contains upto 70+ channels. Those of you in Abuja, you can easily go pick it up from their office if it's not far from your location, test it and give us feedback with regards to the channels.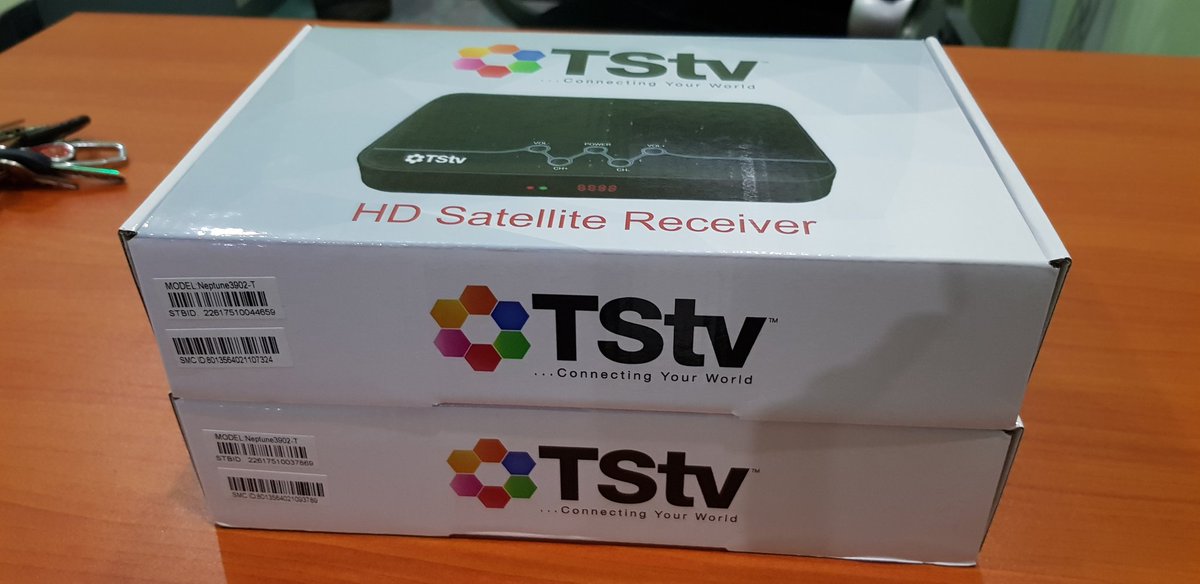 What this means is that, since the decoder is now available for pick up, free to air tstv channels might be scrambled. And this decoder is Sassy that doesn't come with free 20GB of data. Once you pick yours up, kindly let us know.