The weekend was a busy one; work is still currently ongoing to fix some of the errors still experienced on the blog. If you notice any error at your end, kindly let me know while others are currently being fixed. Today, lets talk about the cheapest data plan you should go for this April.
Your smartphone is important and data is also important as well that is why for this month, I'll only be recommending the cheap best data plan for heavy users and normal internet users.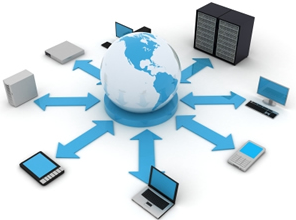 9mobile:  9mobile 1GB for N200 is seriously rocking and doesn't zap at all. You can get 10GB for N2000 and it will totally change your browsing experience. If you are not using it, you are missing a lot. To those whose SIM isn't compatible with the plan, kindly get another SIM registered and opt in for the ride.
Dial *929*10# to activate.
9mobile for Heavy Users
This data plan is for heavy users and it will last you for 3 months. It works on every devices including chicoberry that have access to the internet. The good news is that, it doesn't zap and I bet you are going to enjoy your browsing experience with 9mobile fast 4G LTE services everywhere. This is indeed the cheapest data plan for 9mobile users
You can get:
16GB for N5000
32GB for N7000
59GB for N10000
Why hussle for smaller plan that finishes before 2 weeks when you can go heaving without zapping, and it will last you for 90 days. If you need this 9mobile plan, let me know and I'll drop the number of the reliable data reseller.
Airtel 4G Data Plan:
Ibadan and Lagos people, how una dey? Airtel is seriously putting smile in the face of their subscribers with fast internet services.
To activate Airtel 4G Data Services
>>Kindly visit any Airtel shop near you with a valid means of identification for assistance on your swap .
>> Airtel 4G LTE network supports Band 3 (1800MHz) which almost all mobile devices are using
>> On activation, you'll be given 4GB bonus data to everyone
who activates 4G service
>> The 4GB bonus data is usable on 4G network only. To check your balance dial *140#
If you've done swip swap and the 4G services is not visible, then your sim swap was not properly done.
Cheapest Airtel Data Plan:
Airtel New Data Plan:
Recharge N1000 and get 4.5GB data
(1.5GB android data + 3GB YouTube streaming)
Recharge N2000 and get 9.5GB data
(3.5GB android data + 6GB YouTube streaming)
Recharge N2500 and get 15GB data
(5GB android data + 10GB YouTube streaming)
Recharge N3500 and get 17 GB data
(7GB android data + 10 GB YouTube streaming)
Recharge N4000 and get 19GB data
(9GB android data + 10GB YouTube streaming)
Each of the data will last you for 30 days and the YouTube free data is only usable at night.
How Can I Get it?
Dial *323# and follow the prompt
Glo: Nothing has changed with Glo, their data plan still remain the same.
Dial *777# to see all the Glo data plans available to you. However, you can make your browsing experience faster on Glo network, applying the tweak below;
>>Go to your phone "Settings",
>>Scroll down to "Mobile Network"
>Then tap on "Access Point Names".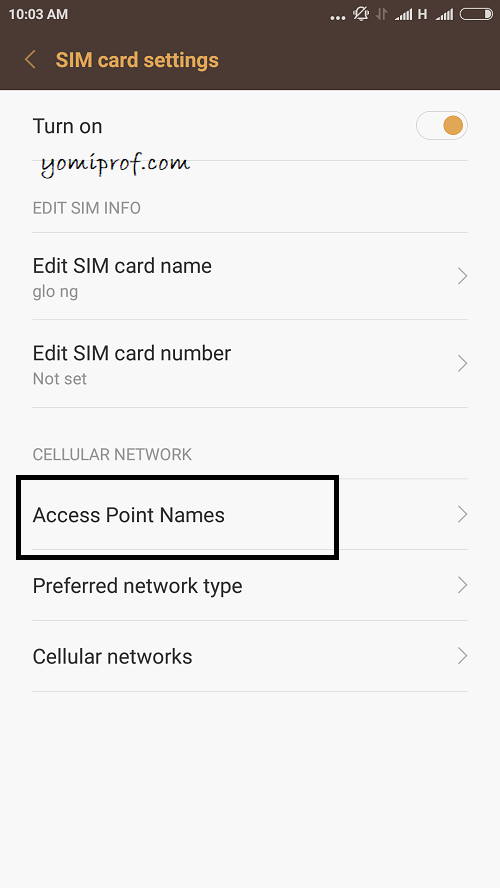 >>In the APNs list, tap on "Glo Flat"
>Then scroll down and tap on "Bearer (Unspecified)" option.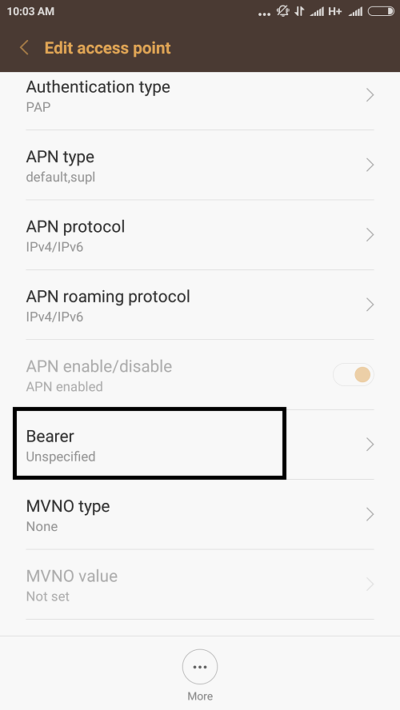 >Now, tick this list of networks (LTE, HSPAP, HSPA, HSUPA, HSDPA).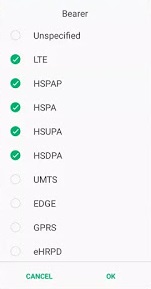 Note: If your phone does not support 4G, do not tick "LTE".
MTN: For MTN, the double data offer is the one I'll recommend, I've been using it for close to a year now and everything works just fine for me. If yours is no longer working, you can reactivate it by following the steps below;
>>Send PROMO via sms to 131
>>You'll receive a message
like this "thank you for your request for device bundle at naira 1/day"
>>Reply with 1 to confirm
>>Go ahead and subscribe and you double data will keep rolling in.
Alternatively, you can go with third party data resellers that don't zap and data valid for 3 months.
You can get:
1GB for N600
2GB for N1100
4GB for N2200
5GB for N2800
10GB for N5500
If you need it, let me know so I can drop the number of the reseller.
However, I appreciate everyone and will be given free airtime or data to Coin Coin, Cazorla, Romeo Aje, Boboraf, Chinedu Ike, Akinwale Adedeji, R&B Music, JoelThankGod, Ghost writer and Fabulous Iykelly.