Hello friends,
I'm delighted to inform you that we've migrated from blogger blog to wordpress. You might have noticed some changes since yesterday… though still working on it and hoping to finish setting it up on time so that blogging can return back to normal.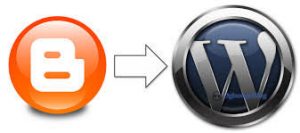 Let us know if you are still having issues accessing the site, and also if you are finding it difficult to drop comment like some people do on blogger. What is your take on this?
Happy Easter Celebration!