Telecoms subscribers in the country registered over 13,880 abuses against the Mobile Network Operators (MNOs) in quarter one.
According to the Nigerian Telecoms Consumer Complaints Report Q1 2018 released yesterday by the Nigerian Communications Commission (NCC), the number of complaints against MTN, Globacom, Airtel and 9Mobile decreased by 3,367 from 17, 247 in Q4 2017 to 13, 880 in Q1, 2018.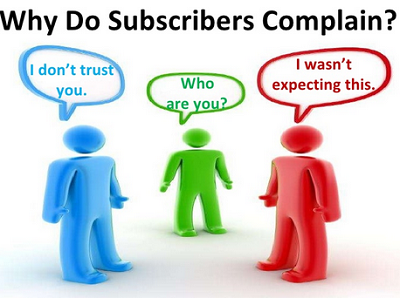 Further analysis of the statistics showed that MTN, probably being the largest operator in terms of market share and subscription base in Nigeria, got the highest complaints of 6,120 (44%) against it.
Airtel as second, with 3,143 (23%) registered abuses against it. National operator, Globacom was third with 2, 885 (21%) of the complaints, while 9Mobile, which is still looking for new investor, got 1,705 complaints, representing 12 per cent.
The report also revealed that the about 150 million active subscribers complained bitterly of over billing. Billing issues accounted for 7, 046 (51 per cent).
This was followed by Value Added Service issues with 1, 897 (14 per cent); SMS issues accounted for 1, 104 (8 per cent); Call set-up challenges recorded 1, 189 (9 per cent).
The complaints against poor data services accounted for seven per cent, which was 1, 022; unsuccessful DND request got 298 complaints (two per cent); recharge card challenges had 454 complaints (three per cent); SIM-related issues got 429 complaints (three per cent); while sales promotion claims recorded 199 (one per cent) of all the complaints.