Those of you using TECNO smartphone, how are you coping with HiOS bloatware annoying ads? I hate ads to the point of being tempted to break the phone.
If you don't know, HiOS is a customized version of the Android mobile operating system, it is more like the skin that wraps the Android OS on TECNO phones.
Right now, Tecno Mobile  latest hiOS update now displays annoying ads in two forms, 'Instant Apps'.  Instant apps shows game you can play without installation. Sushi Cat, Comboy Zombie, Freddy, Ninja Flips etc.
While the second ad can be seen inside list of favorites apps that you use the most. Some users assume its Google serving the ads but … hell no, not Google.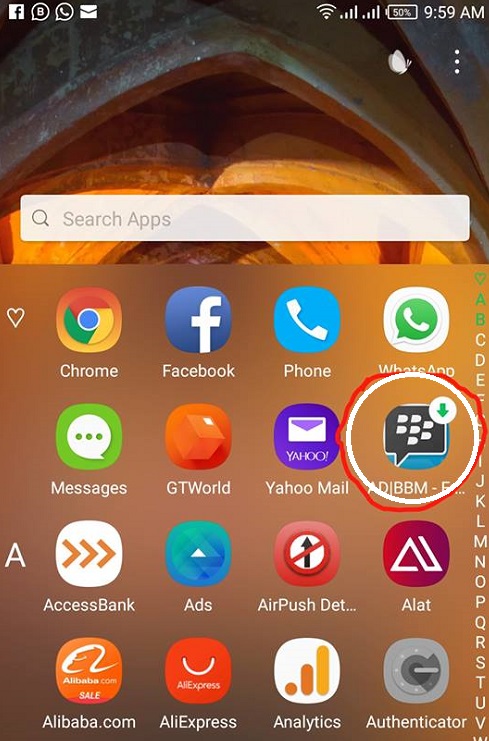 This ads is also applicable to some infinix phones either appearing as a pop up or nicodemusly among your most used apps.
A user reached out to Tecno Mobile, and they didn't deny actively exploring the advertising model. But here is their response "We will provide a more user-friendly and efficient option to turn off the advertising to optimise user experience."
You don't like Ads, I don't like Ads so why is Tecno Mobile monetizing its users without consent?
How to Turn Annoying Ads on Tecno and Infinix Off
Well TecnoKenya provided a simple tip and I was wondering why Tecno didn't make this available in Nigeria only in Kenya.
Those ads THAT COME ON your phone? How to stop them? Please watch below. pic.twitter.com/pts3Xi3xMU

— TECNO Mobile Kenya (@TECNOMobile254) September 24, 2018

>>Long Press desktop to get the hiOS desktop menu
>>Scroll down to find other settings
>>Turn off Application recommendation
I guess TECNO is determined to aggressively push ads to users probably because they are generating revenue from it.
The truth is that you should not be serve ads with the device you fully paid for. So lets talk, how have been dealing with ads on your smartphone?