I'm sure you are all preparing for the next reality TV show tagged "Ultimate Love" as reported earlier here. It is just a few weeks away, and what we are not sure is if it's going to replace Big Brother Naija.
Here are a few things you need to know about Ultimate Love reality TV show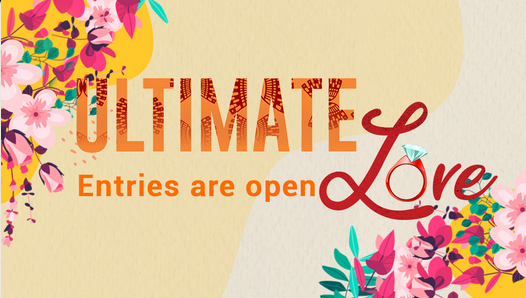 Ultimate Love is a reality tv show that about single men and single women isolated in a location in their quest to find life-long love that will eventually lead to marriage.
Just like we have Biggie in BBN that anchor diary session, There will Auntie in Ultimate love that will anchor their counseling session
The winning couple will be rewarded with a lavish traditional wedding ceremony and a fully furnished home if they commit to getting married.
For this edition, 16 strangers will be selected comprising of 8 Men and 8 women, living in a big house, just like we have in BBN
Ultimate Love will be LIVE and 24/7 on DStv Premium, DStv Compact Plus, DStv Compact, DStv Confam and DStv Yanga packages on channel 198; and on GOtv Max and GOtv JOLLI packages on channel 29.
They'll participate in a series of locally inspired activities to test their compatibility as couples, with viewers voting off their least favorite couple every week.
The shows begin February 9, 2020, and will be aired for 8 weeks
You'll have your favorite housemate and definitely belong to a team just like we have in Big Brother Naija.