We've talked about PiggyVest severally on this blog and I'm glad lots of people are using it to save and achieve their saving goals.
Today, I will like to tell you about how you can earn free money on PiggyVest. I know when it comes to earning a lot of you are too interested.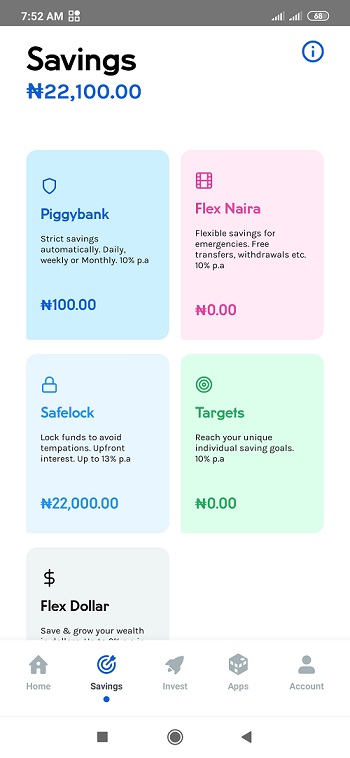 In as much as PiggyVest allows you to achieve your financial goals, it also gives you room to earn free money on its platform. And the good news is that there are no limits to how much you can earn on that platform.
How to Earn Free Money on PiggyVest
PiggyVest gives you the opportunity to refer a friend and earn free N1000. Your friend will also earn free N1000. Meaning both of you earn free N1000… The Free money will be unlocked for you once your friend activates their account with just N100. So you need to encourage your friend to activate their PiggyVest account.
How Do I Begin?
>>First of all, download the app, and create an account here
>>Fill in your details, including your withdrawal options
>>Click on Redeem your gift, to claim your free N1000.
>>Make sure you correctly fill in your details to properly get your account activated
>>Finally Activate your account with at least N100 by linking your Debit Card to the platform. Once your account is activated, you are good to start saving.
Note: the money belongs to you and you can cash it out whenever it's moved from the safe lock. You have nothing to lose… You have everything to gain. Those of you who have downloaded the app before, you can simply activate your account, then claim your free N1000.
I've been using this platform for more than a year and it has helped me to save and achieve my financial goal. The more you refer, the more you earn.