We are all gamers? Netflix has something sweet for you to handle; Netflix wants to give you free 83years of subscription
You heard that right! Netflix is now offering you a chance to get a life-long or "immortal" subscription to its streaming service. The company says one lucky person can win a free Netflix subscription for 83 years or 1,000 months by successfully obtaining the highest score in its new Old Guard game. That's literally $13,000 saved if you get the free Standard Netflix plan for 1,000 months.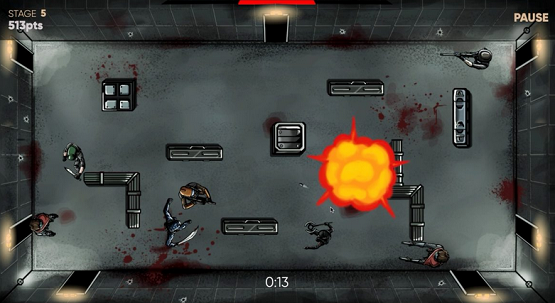 The game revolves around the newly released movie "The Old Guard", starring Charlize Theron and her band of noble immortal mercenaries. Before you play the game, I'll advise you to watch the movie because the game mirrors the event in the movie.
It is an action-packed movie so you won't be bored at all.
How to Play the Game
Once you've seen the movie, go straight to the Old Guard Game here via your browser. The game will be available to play a few hours from now (11AM ET/ 4PM).
The competition will be held for three days across July 17, 18, and 19. Whoever gets the highest score in that time wins the game and the 83-year-long Netflix subscription!
So what are you waiting for?