Earlier this year, Netflix reveals that its losing money as households are sharing accounts, even though it goes against its terms of service. We are now seeing the company's plan to clamp down on this.
With the new 'Add a Home' option, every subscriber must pay an additional fee (depending on location) to add another home in addition to the allowed one. Another limitation is that Basic plan members can add one extra house, Standard up to two extra, and Premium up to three extras.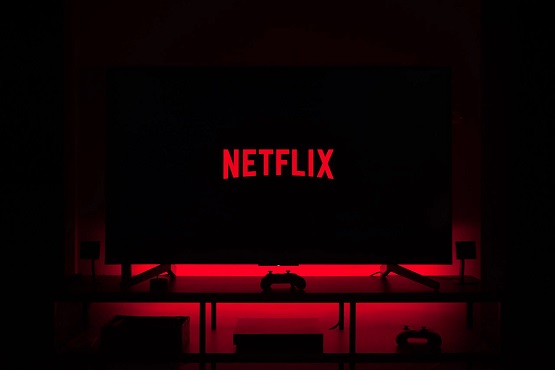 When you are traveling, the service will make an exception. Users can access the service when away from home using tablets, laptops, or mobile devices.
The "Add a Home" option is an evolution of "Add Extra Member" that was pioneered in Chile, Costa Rica, and Peru earlier this year. The feature will be tested in Argentina, the Dominican Republic, El Salvador, Guatemala, and Honduras.
Here is How it Works
Users on the Basic plan will be able to add one home to their account, Standard up to two, and Premium up to three extra. It will cost ARS 219 (about $1.60) per month in Argentina and $2.99/mo in the other LATAM markets.
Netflix has been experimenting with several methods to reverse its continuous decline in subscription counts. To recall, the company has teamed up with Microsoft to deliver an AD-Supported package to market.