I have shared enough streaming apps that you can use to stream live tv stations directly on your mobile phone and even get newly released movies like Netflix Premium Mod without paying any form of subscription.
Today, I want to share one more thing, different from others… and this may even make you uninstall your DStv decoder or completely stop subscribing to it.
Not too long ago, I shared with you the On-Air-TV app a perfect replacement for your DStv/GOtv… but what I'm about to share with you will make you forget about the rest streaming app you are currently using.
All thanks to Peter N, a fellow blog reader who decided to draw my attention to the app, and it has been amazing ever since.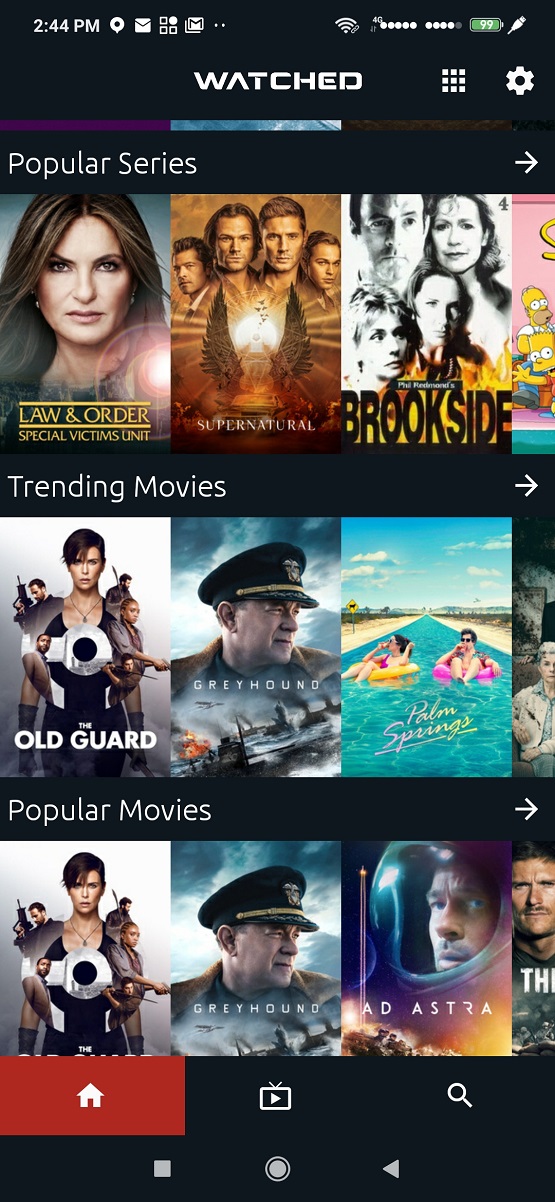 Watched! Is an app that will allow you to load IPTV lists for you to watch all the TV channels you want from a really modern, simple, and well-functioning interface. IPTV is a technology used to distribute video signals over broadband connections using IP protocol that ensures that the user receives the signal at the best possible quality according to his connection.
With Watched, you can watch ALL premier league matches, and other sports, movies, cartoons, and all-round entertainment. You can even get unlimited DStv Premium channels there.
Features of Watched
>>It allows you to add IPTV lists using URLs or to load them from a file.
>>It includes a TV mode that shows the interface and all the content in landscape mode.
>>The channels can be played with the internal player, with VLC or IJK.
>>The lists can show the channels organized by groups: sport, news, generalist, cinema…
>>It shows a history of the last channels played.
Where to Download Watched
You can download Watched from Google play store or For iOS users here
Install the app on your smartphone and use the settings below to set it up
How to Set up Watched!
Open the app and use the set up in the image below;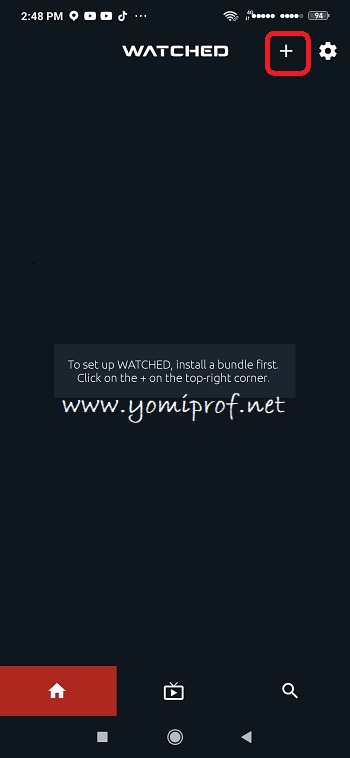 Click on the "+" to add a bundle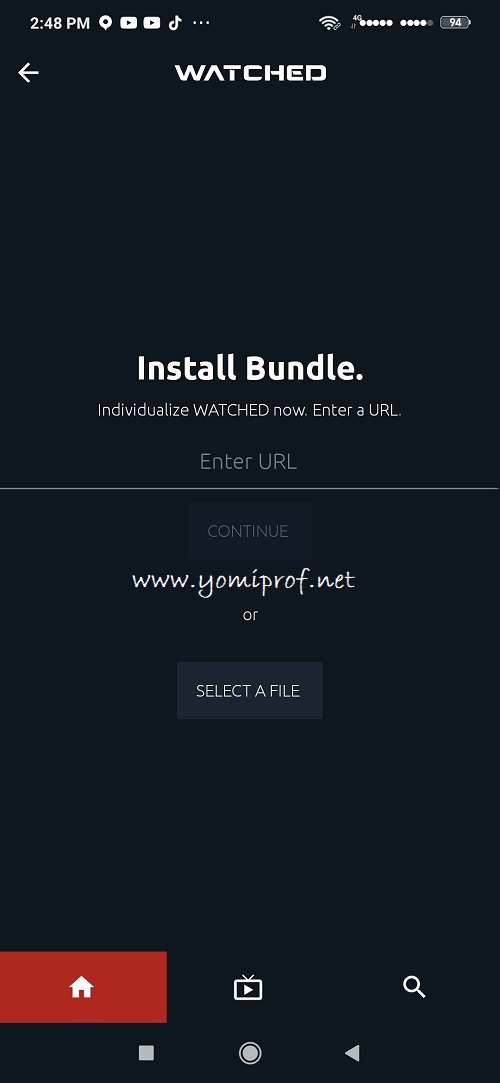 For the URL, enter HUHU.TO and hit the continue button.
It will load different channels you can watch. You can search for your favorite sports channels DStv has been hiding from you and you'll see it there. Search for MBC, MBC Actions, etc and they'll pop out.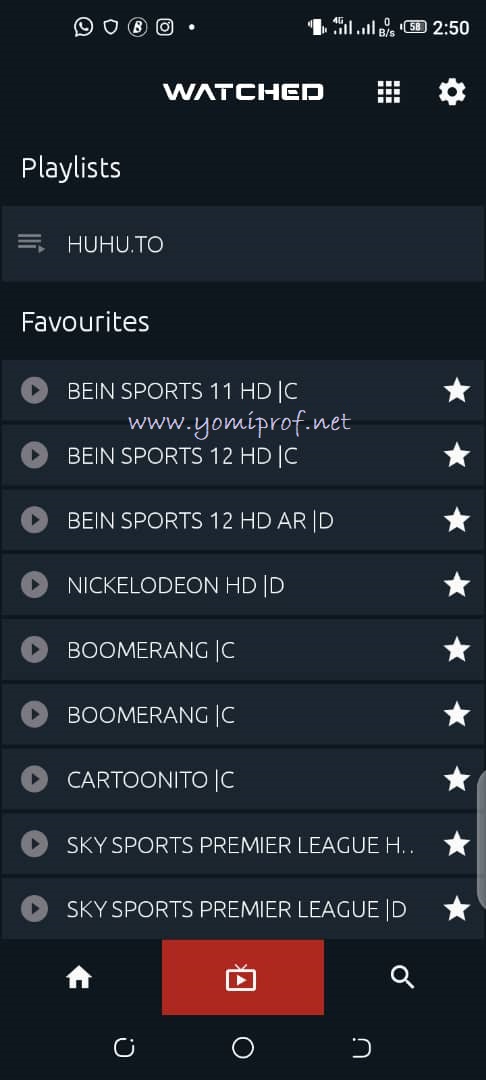 All the movies available on Netflix Premium Mod is right there for you to watch. You know what I love about the app, you can set it to watch in HD or not.
The only thing you are going to need is the OXYGEN called Data. Once you have it, you can ditch your cable TV.
Let me know what you think about this new app in the comment.
Via | YomiProf