MultiChoice's on-demand video streaming service Showmax will no longer be available outside Africa from next month, the company has announced in a notice on its website. This is coming amidst price increment on its DStv and GOtv packages in some parts of Africa like Nigeria.
Showmax said it had made the "strategic decision" to focus specifically on the African market and on meeting the needs of its growing customer base across the continent.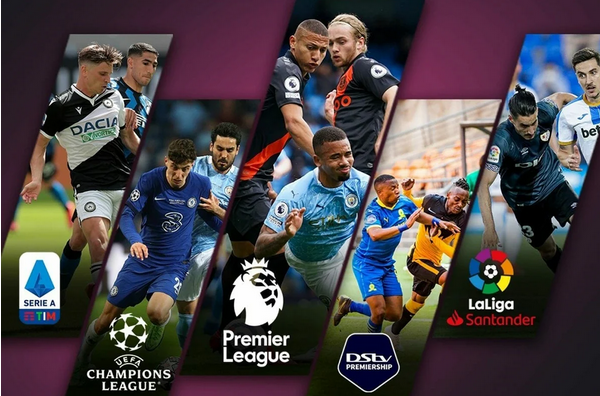 "From 1 December, we'll be available only in African markets," Showmax said.
The streaming service explained that the "Showmax shutdown" outside of Africa would happen at midnight on 30 November 2023.
The current version of Showmax has been available in Australia, Europe, New Zealand, and North America since December 2015.
It allowed African expats and travellers to access content unavailable on other platforms — including Showmax Originals and a plethora of local productions featured on DStv channels like KykNET.
The change comes as MultiChoice prepares to launch a revamped Showmax powered by technology from NBCUniversal's Peacock streaming platform.
The "Showmax 2.0" project is part of a major deal with the US media and entertainment conglomerate.
The agreement will see NBCUniversal gain a 30% stake in a new Showmax group called EarthCo. MultiChoice will retain 70% ownership of the entity.
MultiChoice said that the service would combine its accelerating investment in local content with an extensive pipeline of international content licensed from NBCUniversal and Sky.
In a separate FAQ section, Showmax said its new streaming platform would only be available in 44 sub-Saharan African countries.
The streaming service is set to launch before the end of March 2024.