Black Friday deals are still on, and I'm sure by now you have gotten enough coupons in which some of you have used while some are still wondering when to use it. The time to use your coupon is now.
Perhaps you are still wondering what to buy this Black Friday, here are some quality shoes, and wristwatch that are highly discounted on AliExpress, you can buy in bulk and resell if you want or simply for personal use.
For every seller you are buying from, please read the reviews before you place your order. Some of these shoes are highly discounted as high as 70% off, and the offers elapse tomorrow 27 Nov.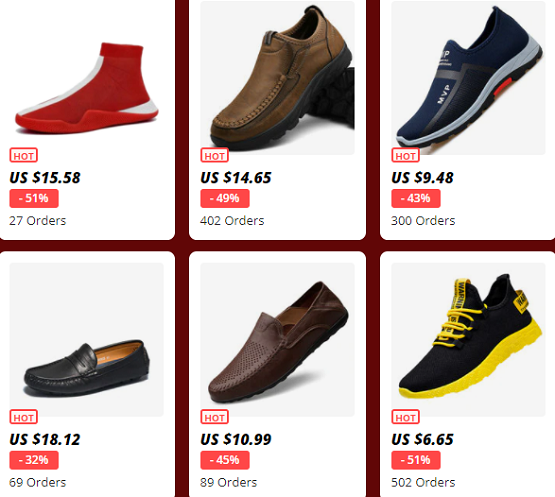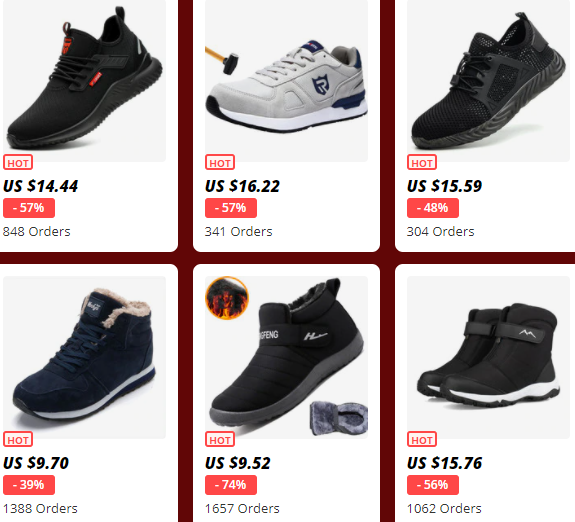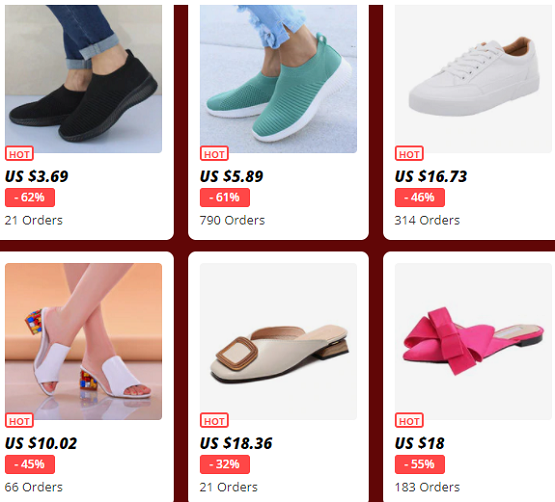 Check out more discounted shoes here.
Smart Watches
If you are a lover of wristwatch of any kind or perhaps you want to use them as gifts to your loved ones, here are quality wristwatches at a highly discounted price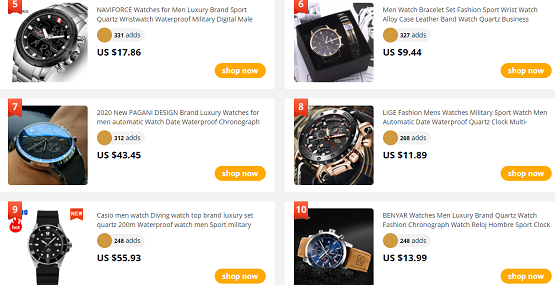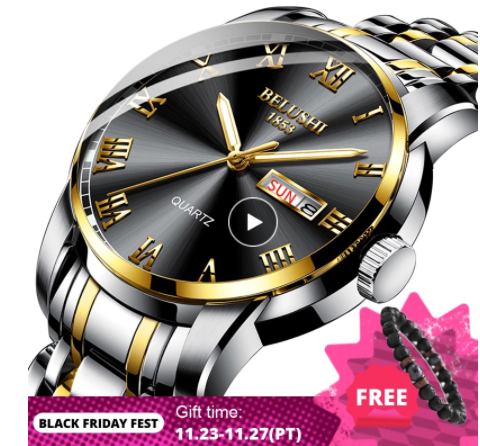 You can check quality wristwatches out here
Are you looking for smartphone ideas to buy during Black Friday, check them out here