Based on the new directive from NCC, Telecommunication providers have been mandated to block subscriber's SIM card that is not registered with NIN.
Though there are different reactions online from Nigerians both at home and in the diaspora urging the government to extend the date.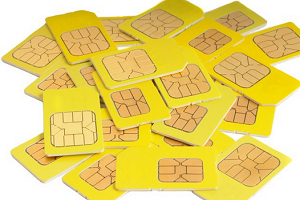 The earlier directives ordered all telecommunication service providers to ask all subscribers to provide their National Identification Numbers (NIN). Subscribers who fail to do so within two weeks are to be blocked from using their SIM cards.
But if you have done your National Identity Management Card (NIMC) before, then you can simply follow the below guide on how to get and submit your national Identity card management number to your various telecommunication provider.
How to Check and Submit Your NIN Number on MTN
Dial *785# on your smartphone and it will give you the options below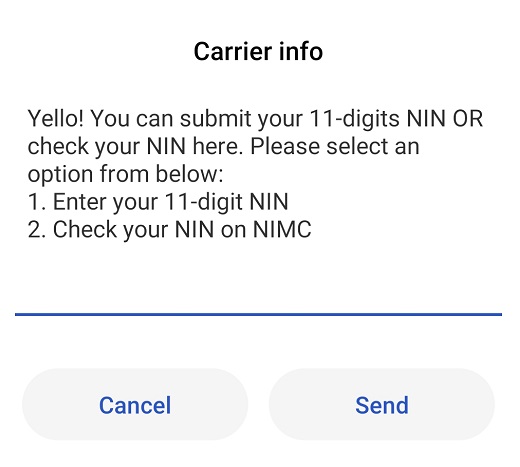 You can enter 2 to check your NIN number if you don't already have it or Enter 1 to submit your NIN number.
Once submitted, you'll get a success message that your NIMC number has been submitted.
Note: This was tested on MTN SIM and it works perfectly. Alternatively, you can check your National identity number by dialing *346# to retrieve your NIN number.
How to Check and Submit Your National ID Number on Airtel NG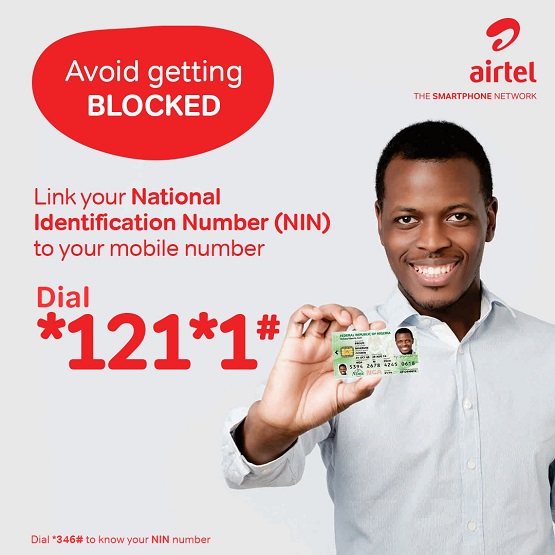 Dial *121*1# and follow the prompt
How to Check and Submit Your NI N on Glo
To link your National Identification Number to your mobile number as a Glo subscriber, follow the guide below;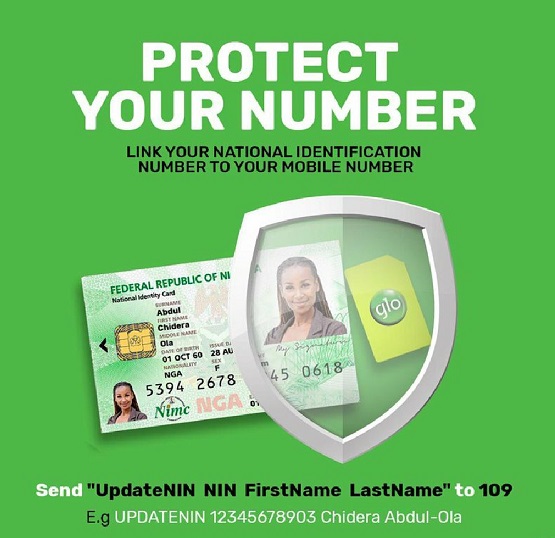 Simply send "UPDATENIN NIN FirstName and LastName" to 109
Once you send it, it will be updated on their server.