It appears CBN of Nigeria is trying all they can to make FinTechs sweats and Nigerians get their NIN verification number by all means. The Central Bank of Nigeria has reportedly suspended fintech and other third-party partners from offering BVN validation services.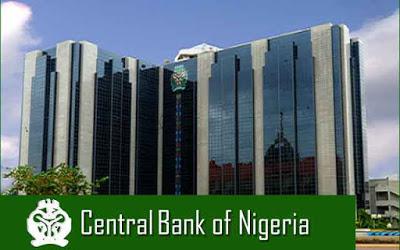 This was made known in an email recently shared to all paystack subscribers which stated that;
We've recently been made aware of a regulatory directive from the primary custodian of Nigeria's BVN service to all their partners to suspend the provision of the BVN validation service to their third-party partners. This directive affects every non-bank in Nigeria that offers BVN Validation services. In light of this news, we're hereby informing you that the BVN Resolve service will be temporarily unavailable starting at midnight, April 8, 2021."
I equally got a similar message from Bundle Africa since they use available technology from Paystack to match their subscriber's identity to the BVN database.
What this means is that non-banks will have to look for alternative ways to carry out identity verification (KYC) for their users through NIN, Voter ID, Driver's license, etc.
If your BVN has been validated before on any Fintech platform, you may(I'm not sure yet) be required to re-confirm your identity.
Though we are still waiting for more updates on this.
H/T: Nairametrics