This is 2022, and some of you are still carrying your tv remotes up and down when you can easily use your smartphone to serve as a universal remote to all your appliances. Whether you are using a smart TV connected to your DStv decoder, your phone can always serve as a universal remote control.
Xiaomi phones by default come with Mi Remote, which you can use to set up your smart TV. But for those who don't use Xiaomi smartphones, I'll share with you the Peel remote.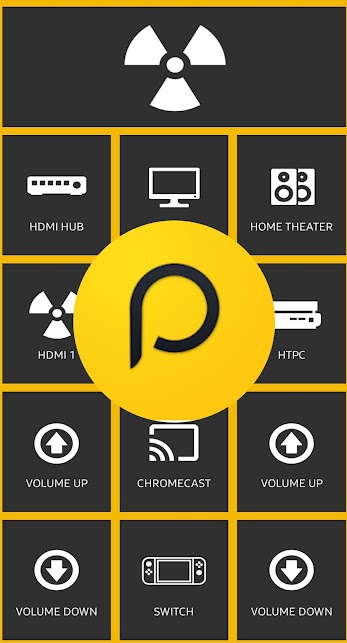 Peel Universal Smart TV Remote Control is an app to remotely control all sorts of devices like your TV, AC, DVD or Blu-ray player, or any other smart appliance in your home.
Another of the notable features of Peel Universal Smart TV Remote Control is that its interface can recommend lists of custom programs. Based on the content you consume, the app intelligently organizes your preferences.
With Peel Universal Smart TV Remote Control you can also set reminders so you don't forget about any of the programs you watch. The app can even recommend content from diverse platforms like Netflix or HBO.
Requirements
Your smartphone phone must have an IR blaster (Infrared blaster)
Where Can I Download it?
Download it here for Android users
Setting it Up
1. Open the peel smart tv app you just downloaded
2. Tap on "Start"
3. Now choose your cable provider (NOTE: If you do not have a cable provider,
choose "Broadcast or Over the Air")
4. Next choose your gender and age range. (This is how Peel personalizes
recommendations for shows and movies to watch)
5. Now turn off your TV
6. Select "Yes, My TV is Off"
7. Select your TV Brand, then select "Next"
8. Press the power button labeled "Button 1", make sure your smartphone is pointed
at the TV.
9. If your TV is turned on, press "YES".
10. Now you'll do the same for your cable or satellite box
11. Next you can sign in with Facebook or Google to save your settings and back them up as
well. You can opt-out of that.
12. Choose the packages and languages you are subscribed to through Comcast and hit Done.
The most important requirement is that both the device you install Peel on and the device you are looking to control use IR. If both devices support IR, the app will mimic a physical remote and work just like one.